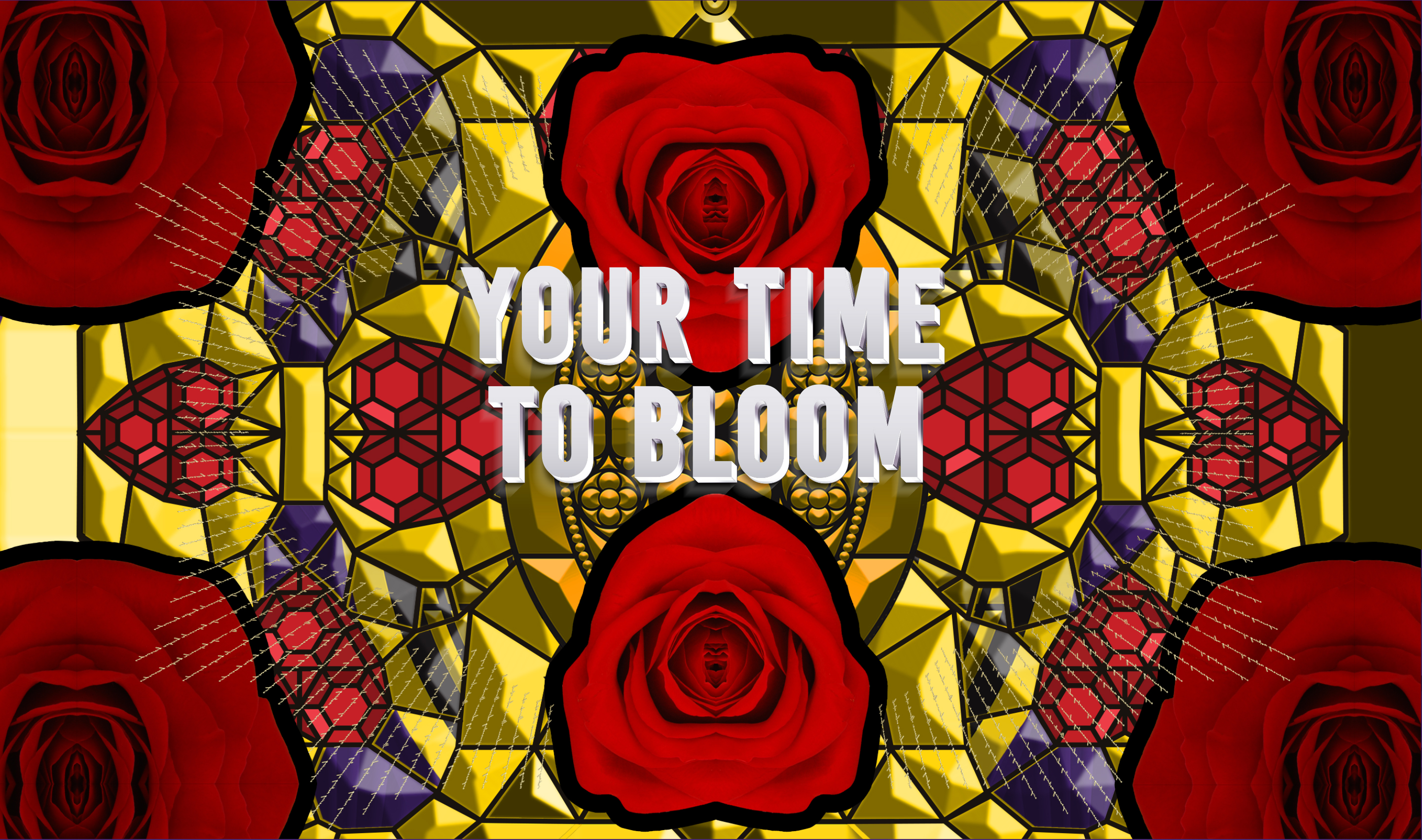 Whatever your life stage, Rosebud Vajuvenation is the ultimate ritual for your vulva. Empowering, restoring and rejuvenating, let's transcend into a new world of vulva care.
What kind of changes does my vulva go through?
AGING
As we age, our body slows in producing collagen and elastin. This leads to decreased collagen production which causes dryness, discomfort, itch or irritation. Learn more about the changes that your vulva will go through in different stages of life with the expert in Cosmetic Gynaecology and Sexual Wellness, Dr Jessherin Sidhu.
LIFE STAGES
As you go through childbirth, stretching of the connective tissues of the vulva can affect elasticity and firmness. Menopausing will also cause a decrease in collagen production, which leads to dryness and itching.
FITNESS AND LIFESTYLE
Wearing tight yoga pants or going for spin class often can lead to chafing and sweat production, which potentially causes discomfort and irritation on the vulva.
KEY BENEFITS OF ROSEBUD VAJUVENATION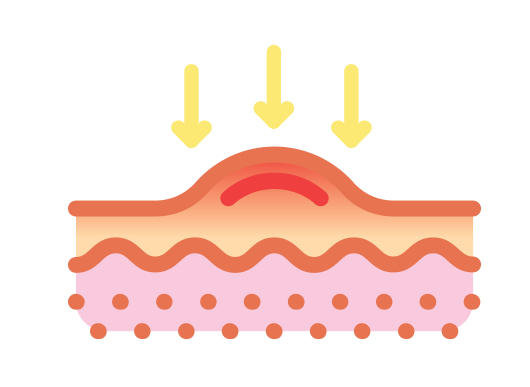 Immediate
skin-tightening
effect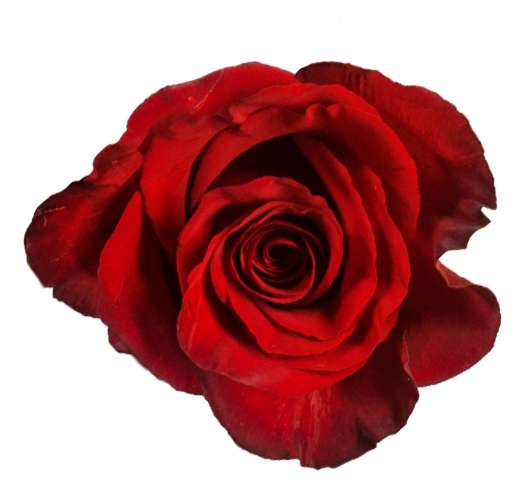 1 SESSION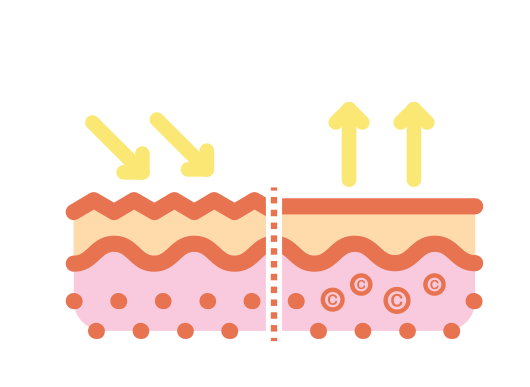 Stimulate collagen
production
overtime to re-shape
and firm the skin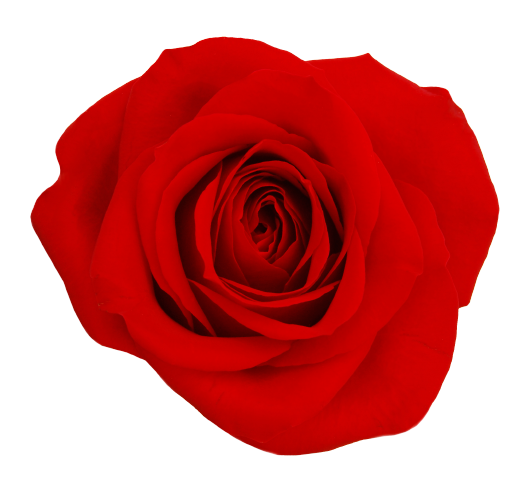 4 SESSIONS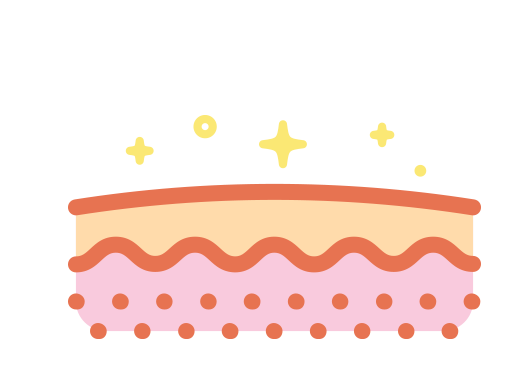 Boost in oxygen
levels that improve
skin radiance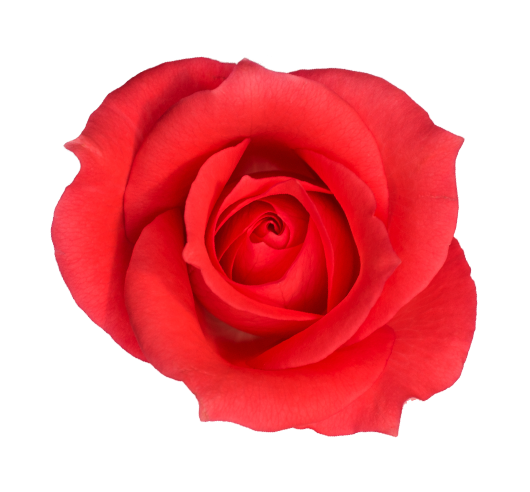 8 SESSIONS
HOW DOES ROSEBUD VAJUVENATION WORK?
Rosebud Vajuvenation uses Thermal O2 technology that combines radio frequency, vacuum and heat on a targeted area. Collagen in the tissue is heated and stimulated to create an immediately visible tightening and lifting effect. It then remodels the area with new collagen and elastin fibre production in the deeper dermis layers over time.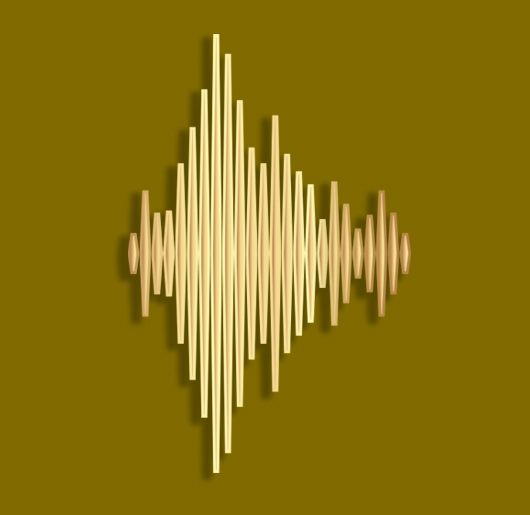 RADIO FREQUENCY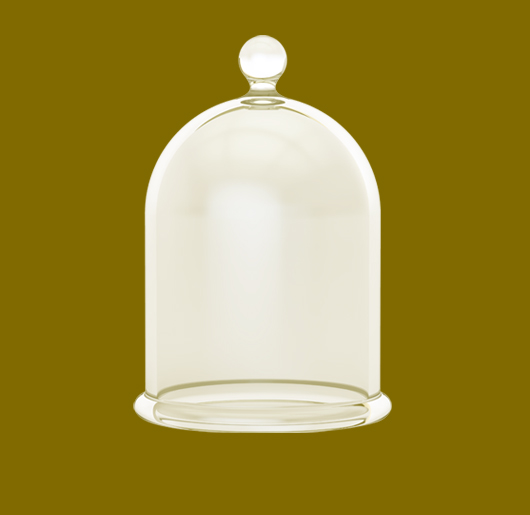 VACUUM SUCTION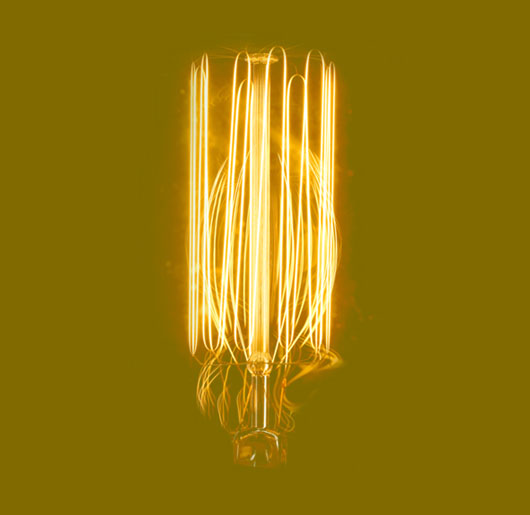 HEAT


FREQUENTLY ASKED QUESTIONS