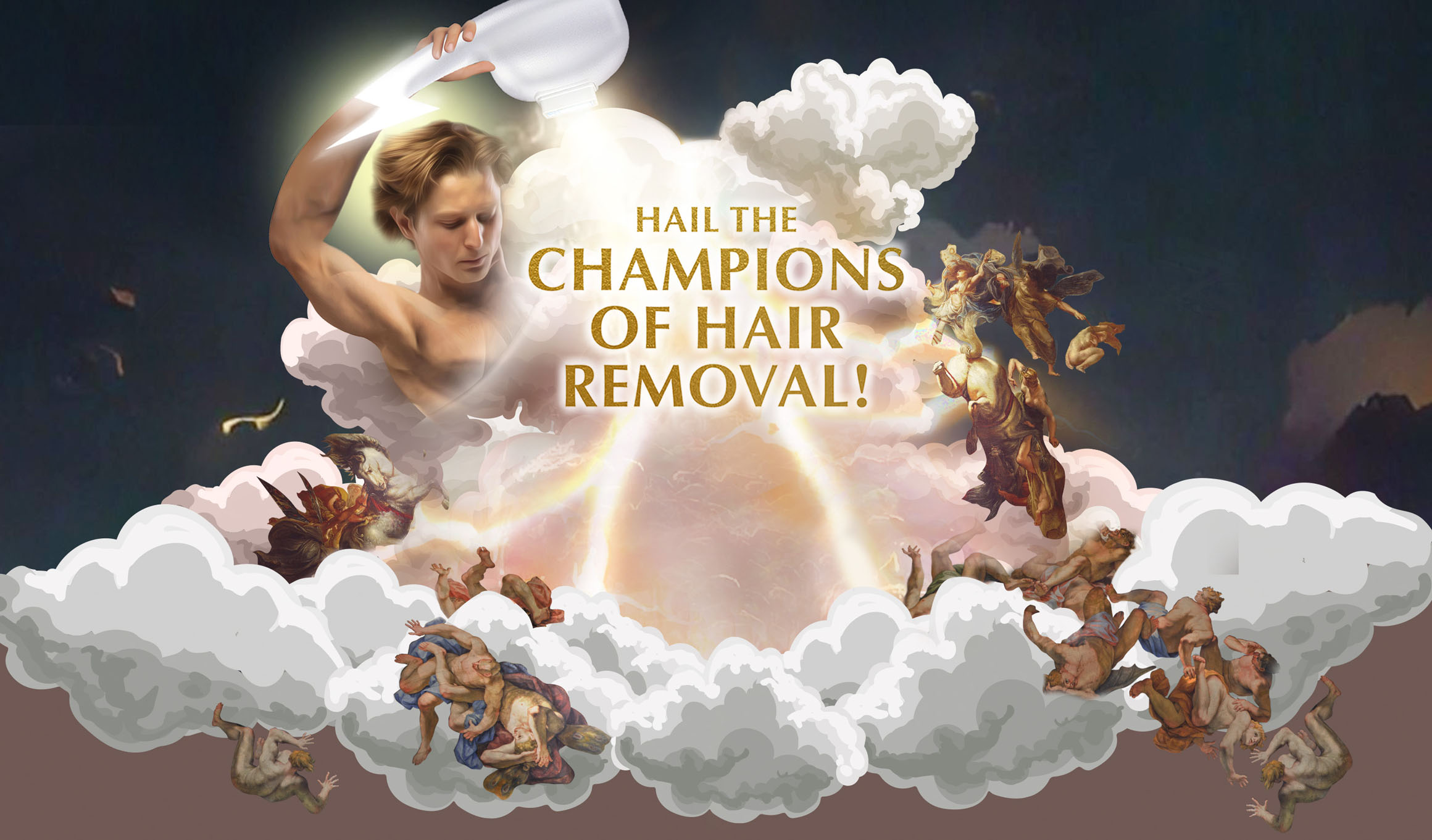 No human follicle can resist the power of Strip's latest Advanced Fluorescence Technology. Developed over a decade with the world's leading manufacturer of light-based treatments, Strip AFT can eliminate 80% of all unwanted hair in just 6 sessions*.
*Results may vary
*Min. of 6 sessions required.


When two champions collide there can only be one epic result. Strip has partnered with Alma Laser, a world-leading manufacturer of light-based treatment. Alma Laser's patented technology, together with Strip's own hair removal expertise, come together to deliver safe, comfortable and effective results unlike any you've experienced.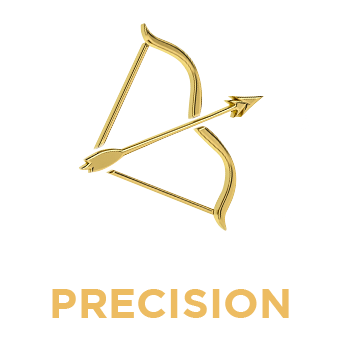 Our AFT machines use a narrower wavelength to target hair follicles more precisely. Even distribution of energy makes sure that all areas are evenly covered for smoother, more effective hair removal.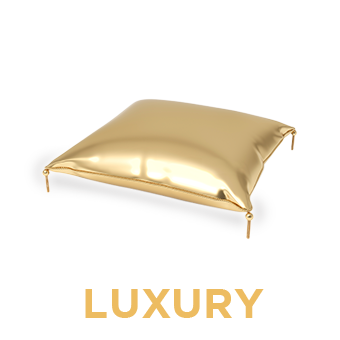 Enjoy total comfort from the get-go with fluffy, comfortable bedding. A cooling gel is applied before and during the treatment to soothe any excess warmth you may encounter from our machine.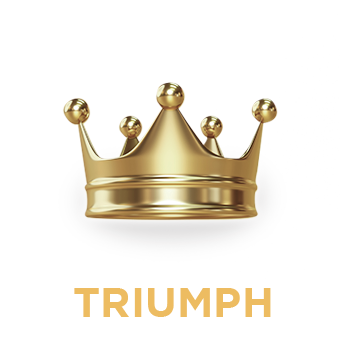 Our 5cm applicator is almost twice the size of the traditional 3cm one, allowing us to cover more area for more impressive results each session. Expect up to 80% hair reduction, with results lasting up to 2-3 years.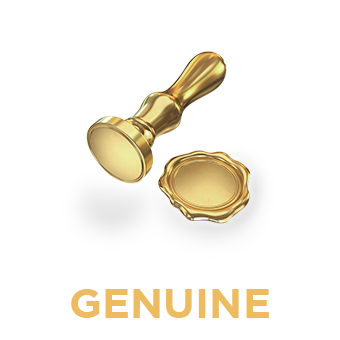 We pride ourselves on transparent and upfront pricing with all-inclusive package prices, usable across all outlets with no added costs for shave-down tools or peak holiday bookings.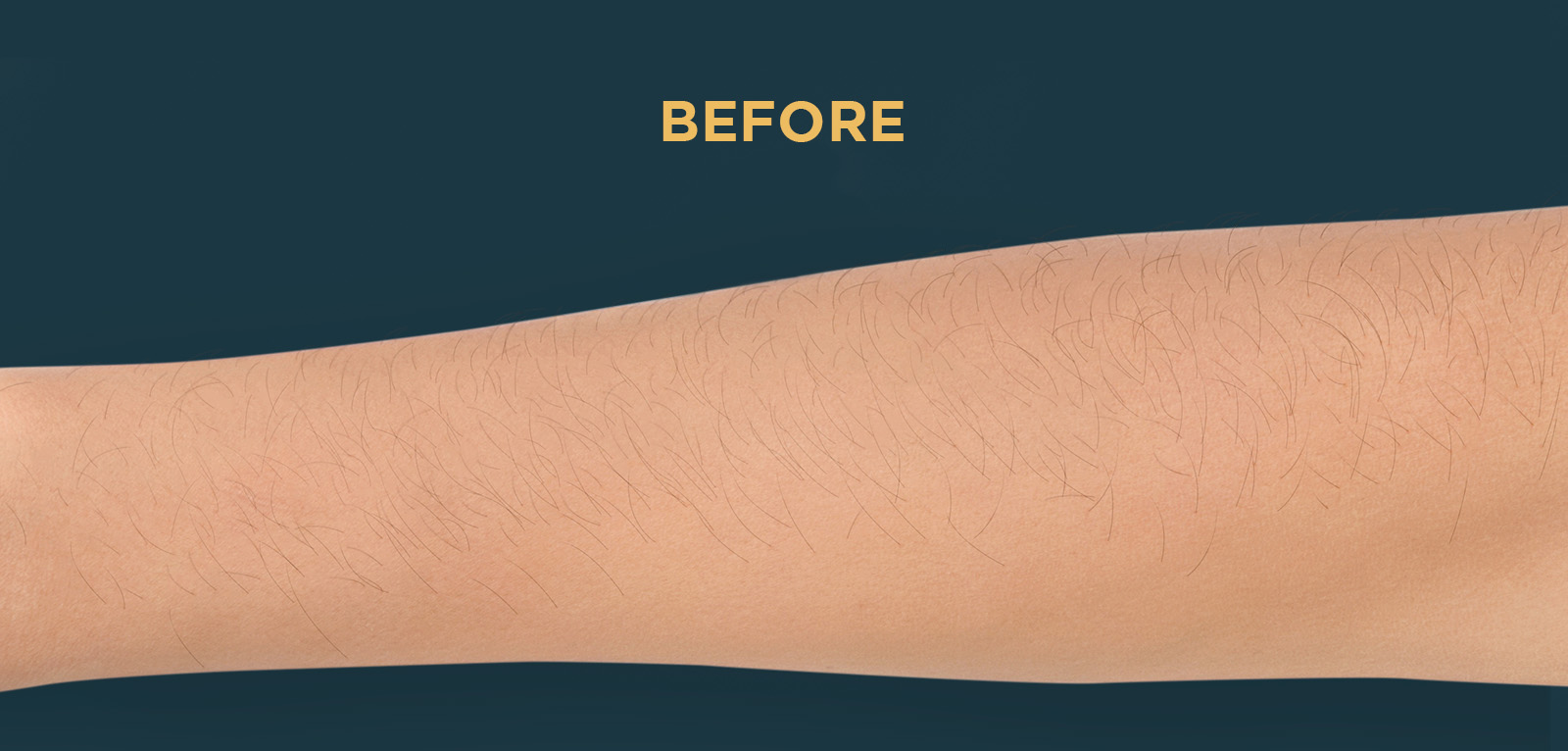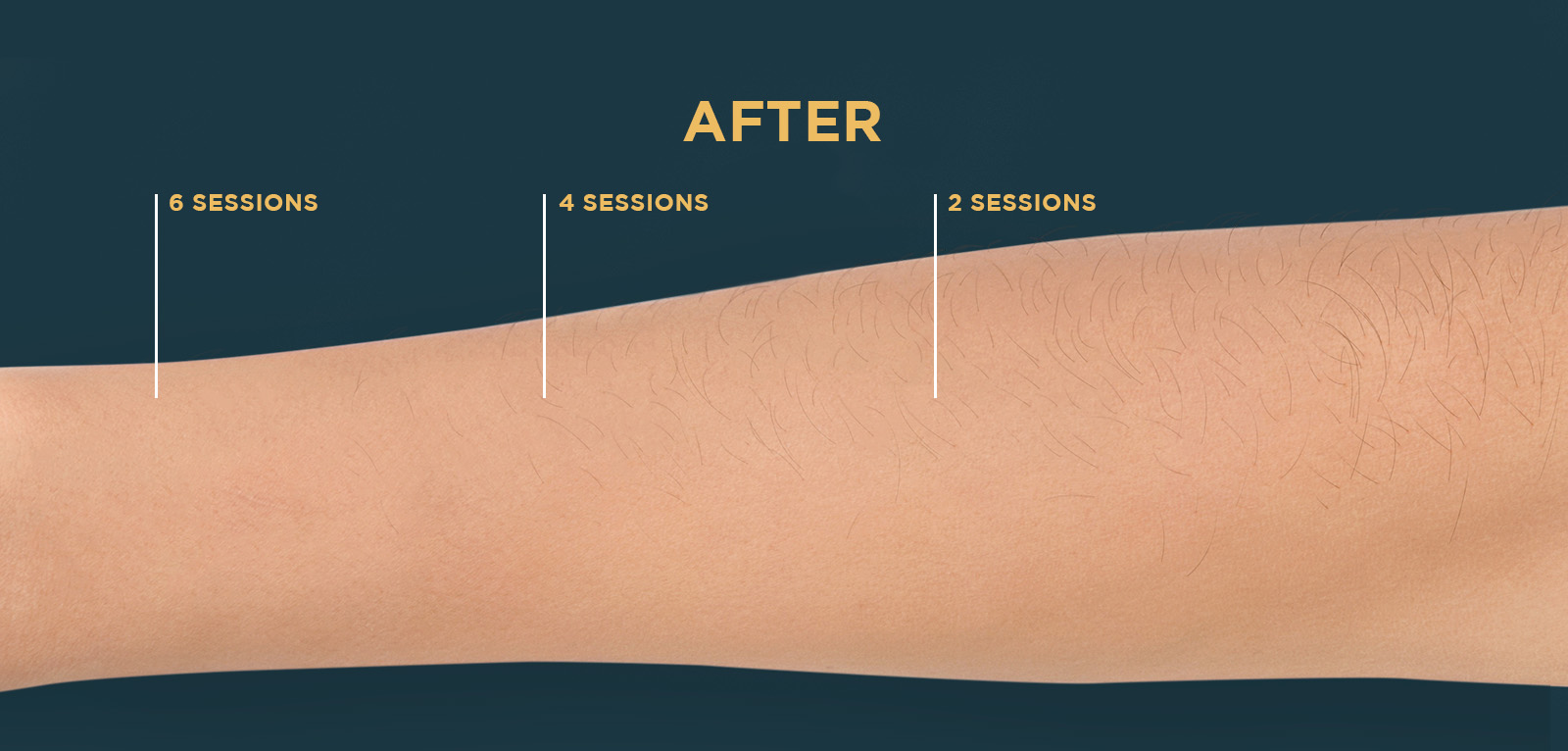 FREQUENTLY ASKED QUESTIONS