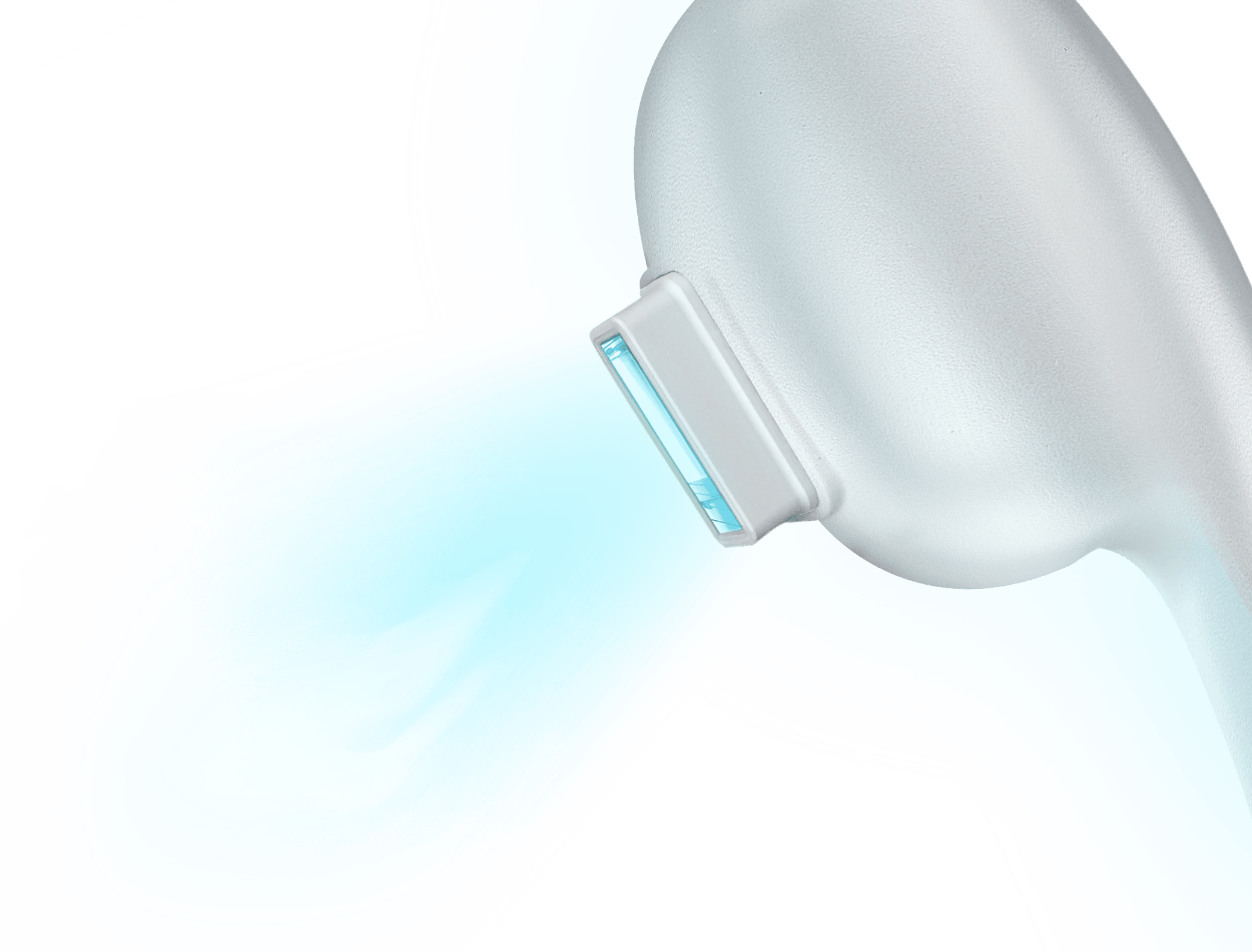 WHAT IS STRIP AFT POWERPAC?
Exclusive to STRIP, Powerpac uses a patented Advanced Fluorescence TechnologyTM (AFT), the next generation in semi-permanent hair reduction method that uses beams of specially filtered light to weaken hair follicles, delaying hair growth or stopping a percentage of regrowth entirely.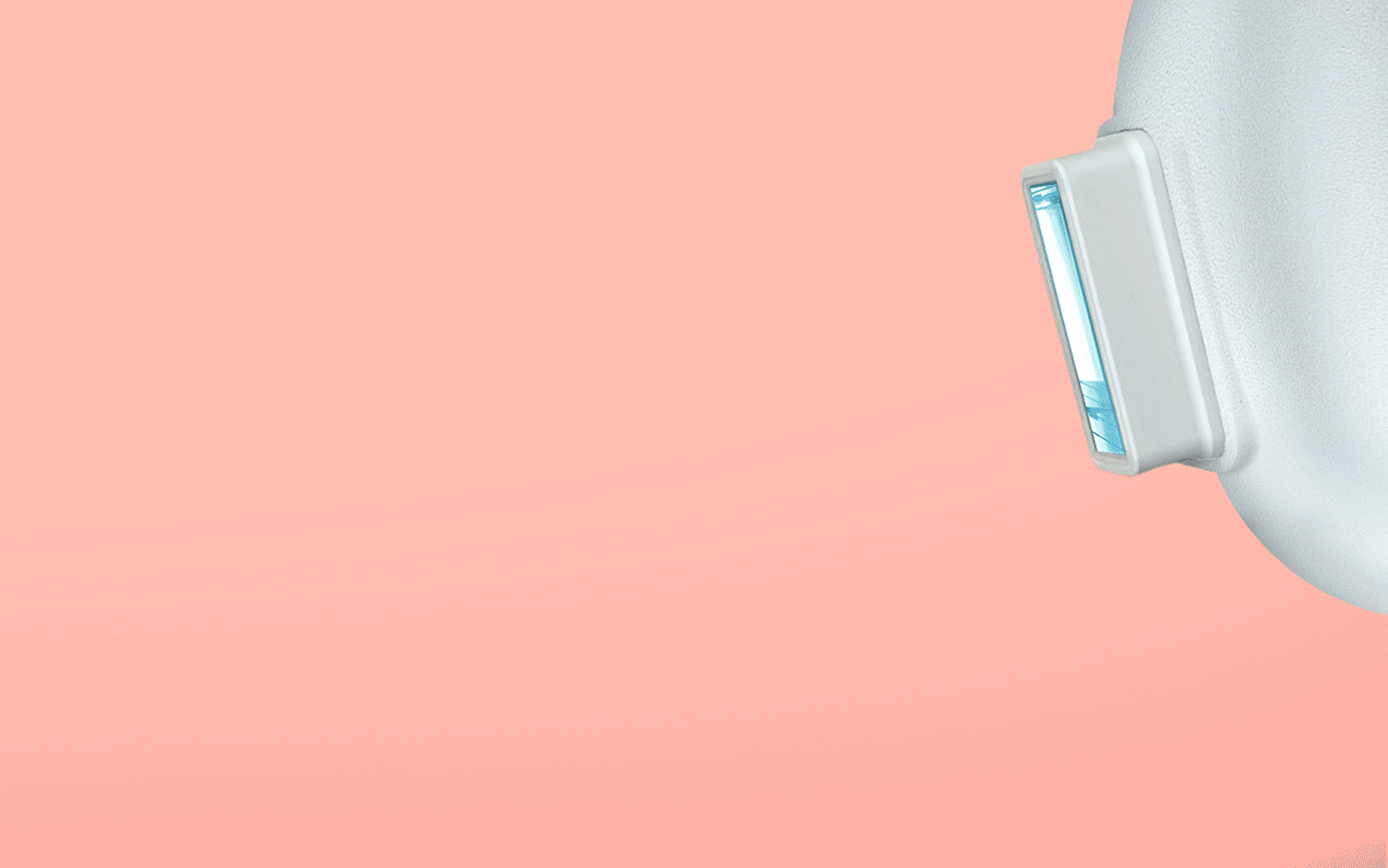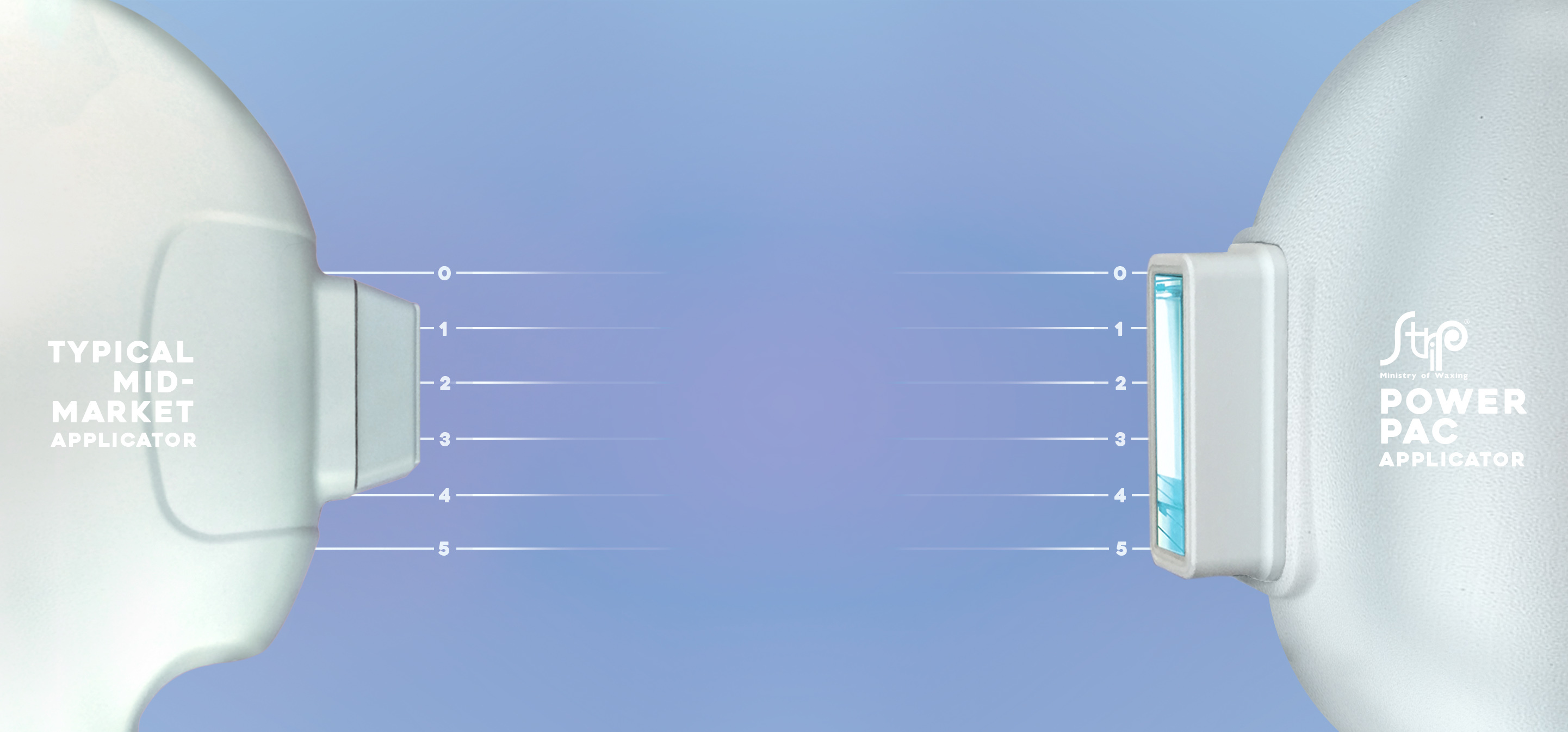 STRIP AFT Powerpac uses a 5cm crystal applicator head instead of the traditional 3cm one. This ensures more effective hair reduction over a wider area.
STRIP AFT Powerpac is extremely comfortable! Our system involves a gradual heating system that emits energy via multiple passes to accumulate the desired energy level to gently target hair follicles, while lowering the risk of burns. Think of it as a warm and soothing hot stone massage!
On the other hand, standard machines used by most salons use a direct heating system that emits sharp bursts of energy, making the treatment painful and likely to cause burns or a stinging and biting sensation.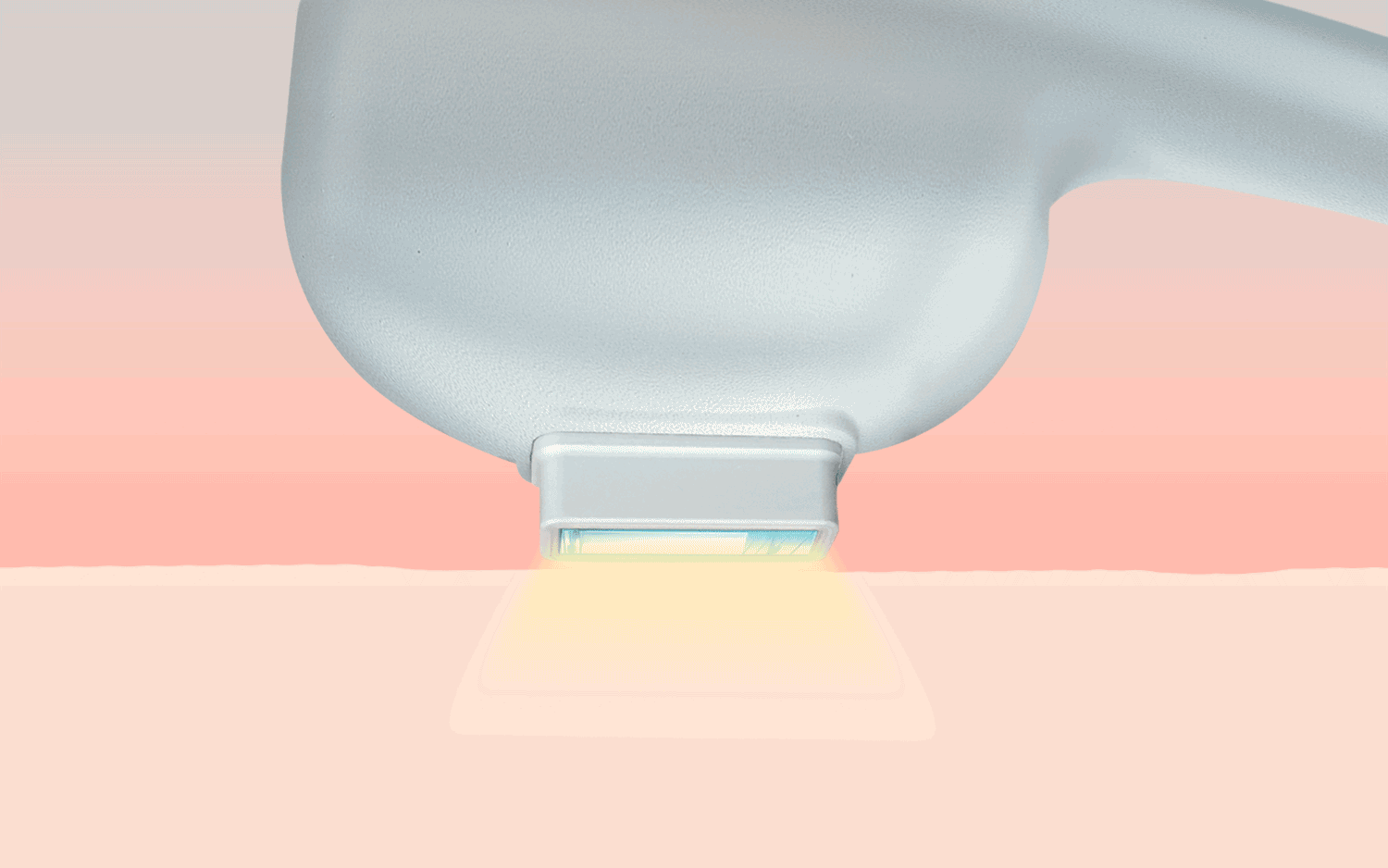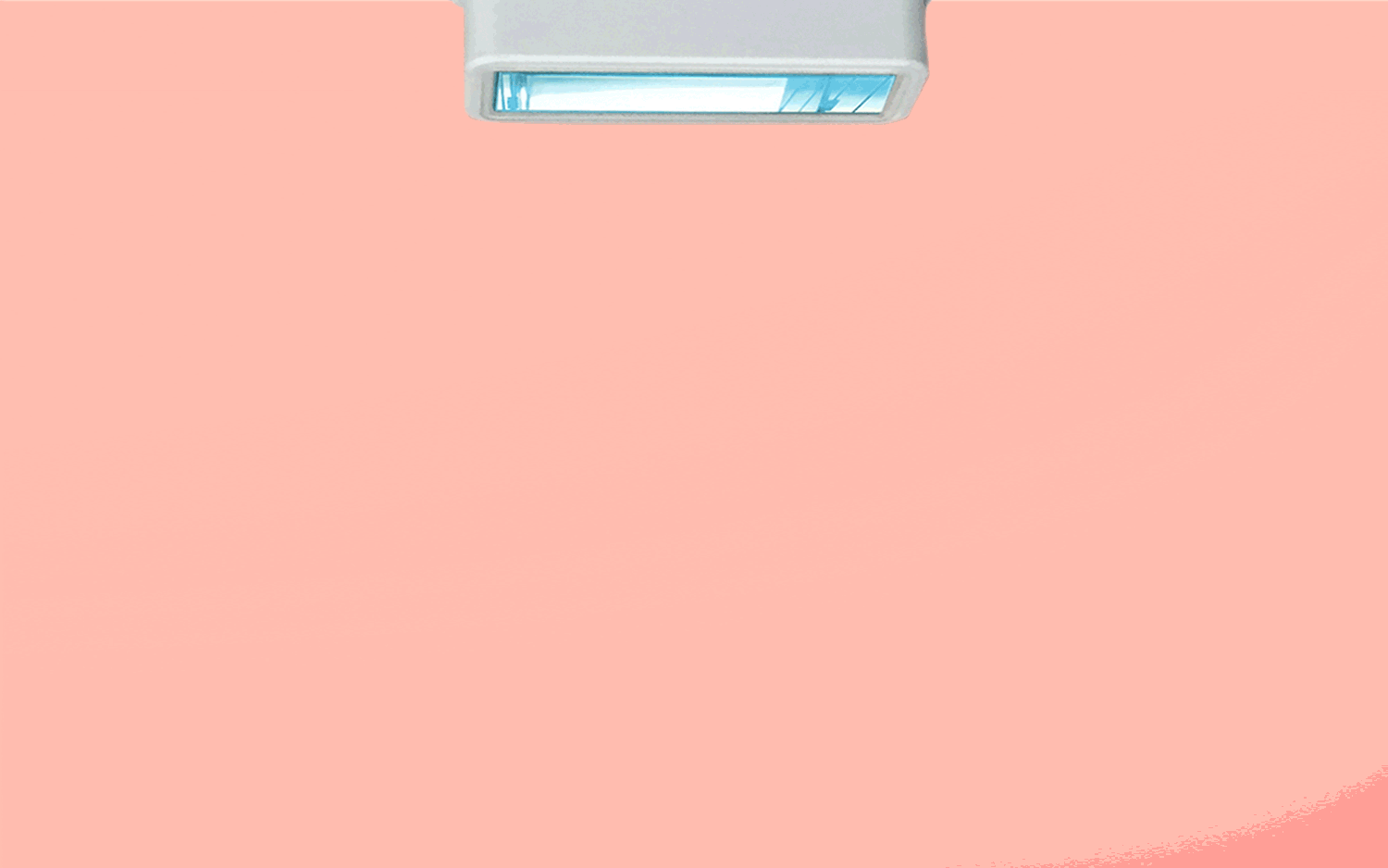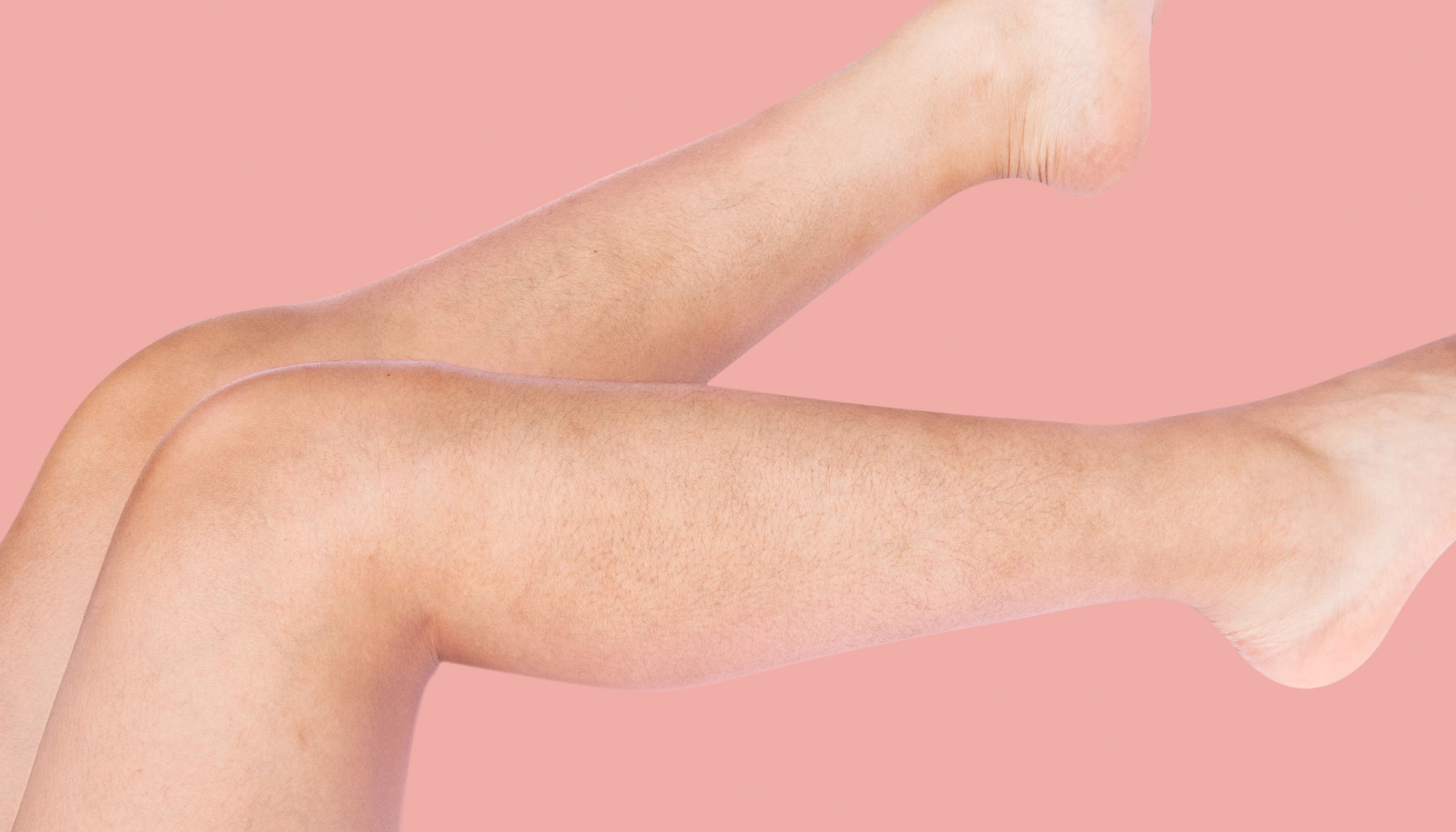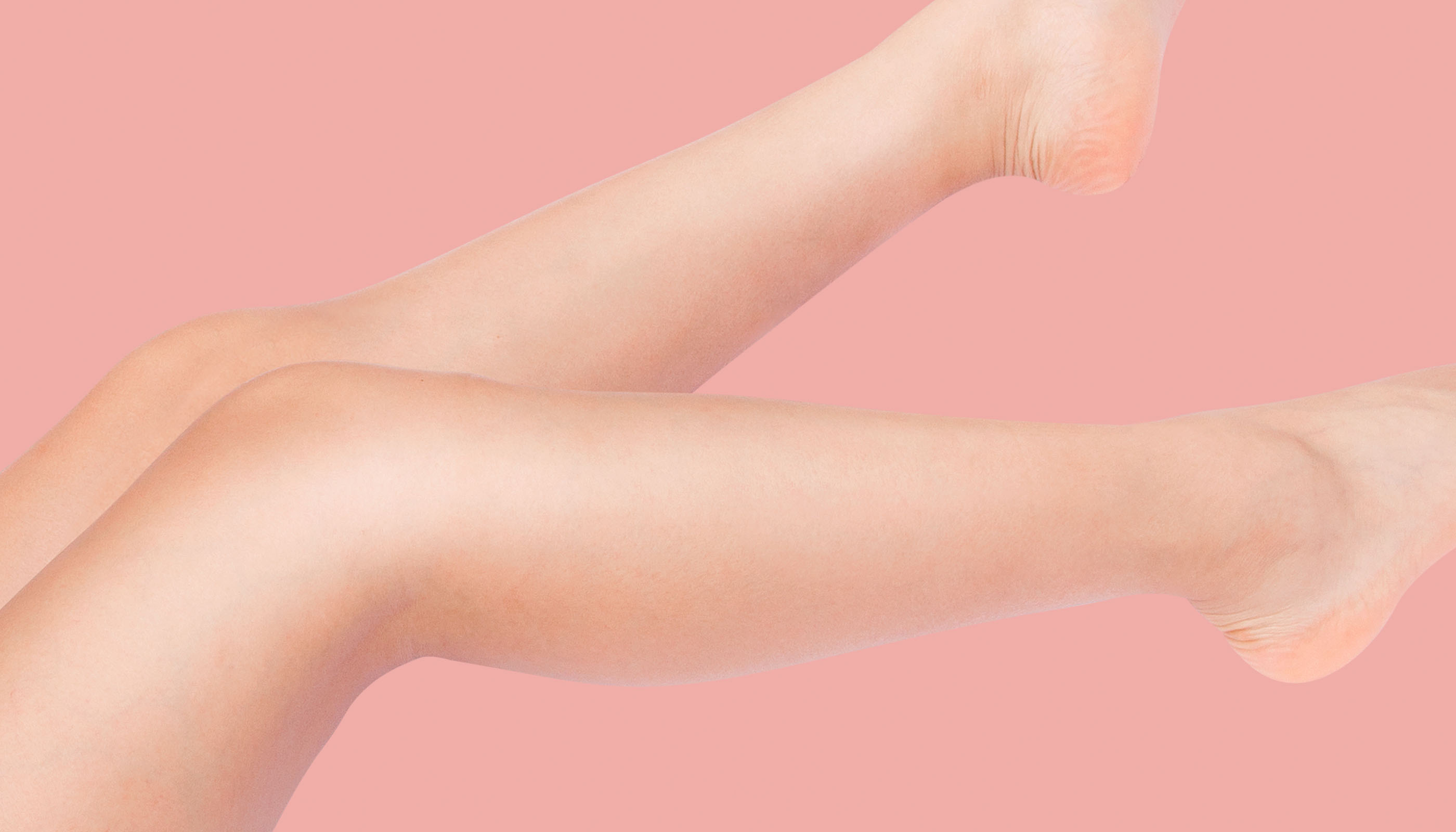 FREQUENTLY ASKED QUESTIONS