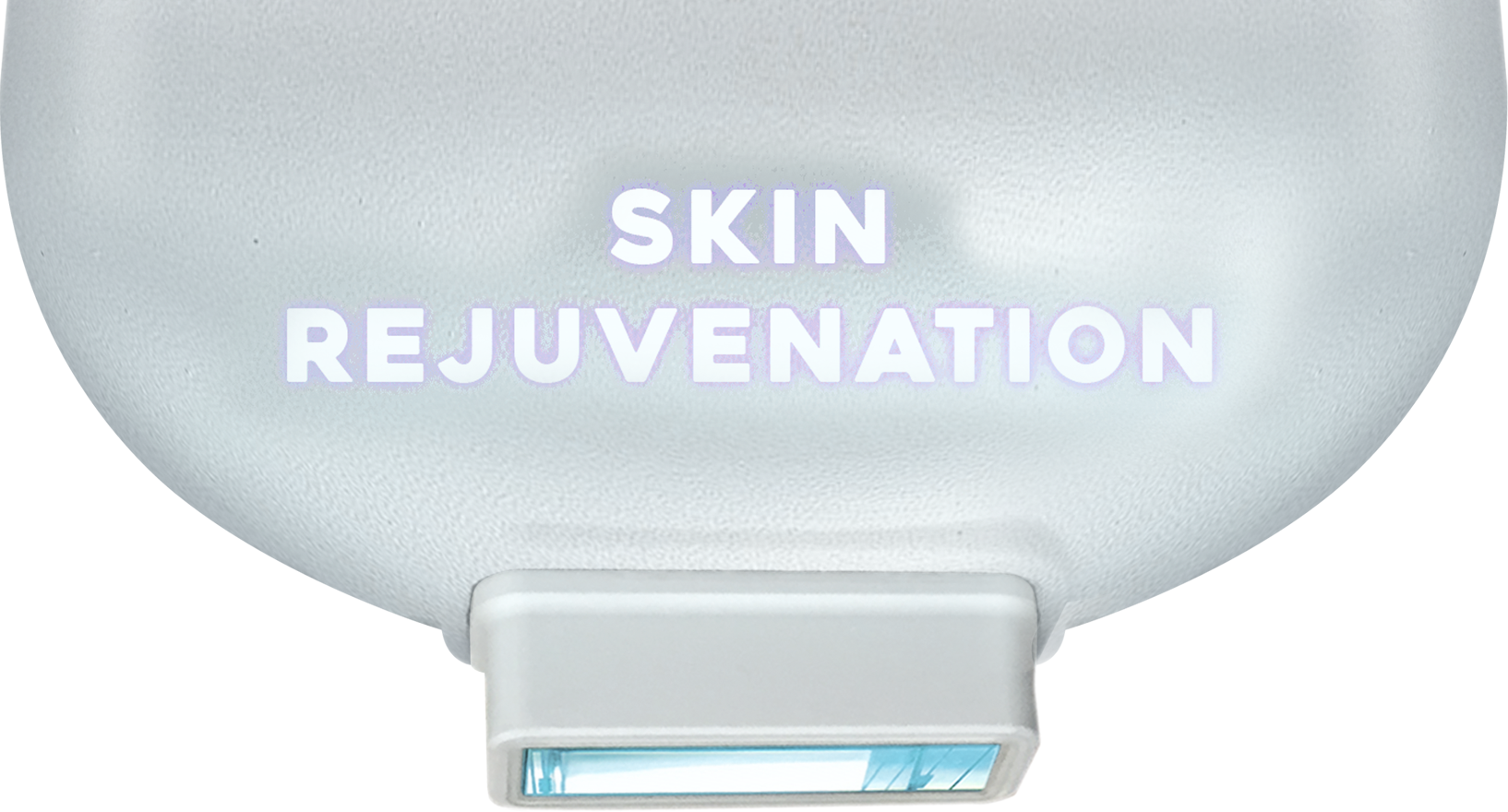 WHAT IS SKIN REJUVENATION?
Skin Rejuvenation uses advanced Powerpac technology to stimulate collagen production in the skin layers to even out skin tones, reduces appearances of fine lines or broken capillaries.

HOW DOES SKIN
REJUVENATION WORK?
With the advanced Powerpac technology, heat is gradually built up to a target level to:
- Stimulate natural cell repair response to produce new collagen for longer-lasting results
- Contract and organise existing collagen to delivery immediate textural improvement
KEY BENEFITS OF
SKIN REJUVENATION
REDUCE APPEARANCE OF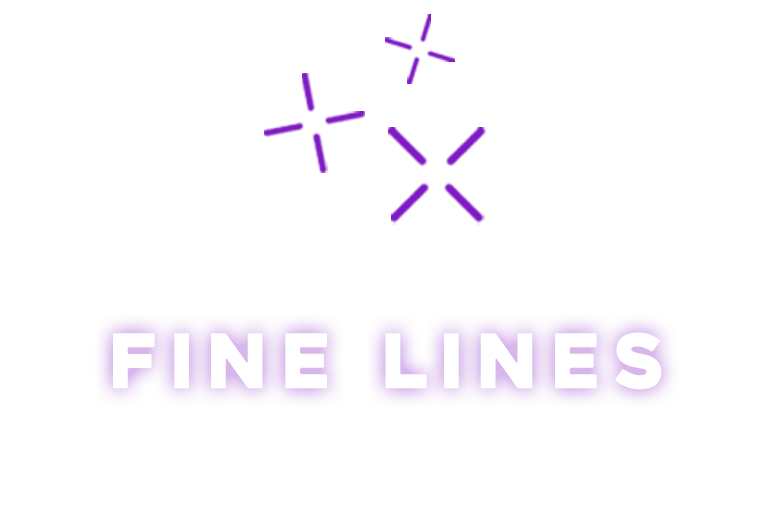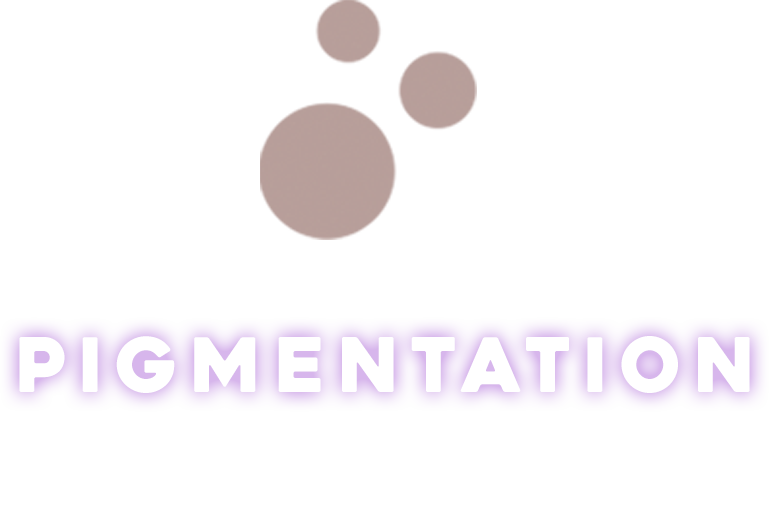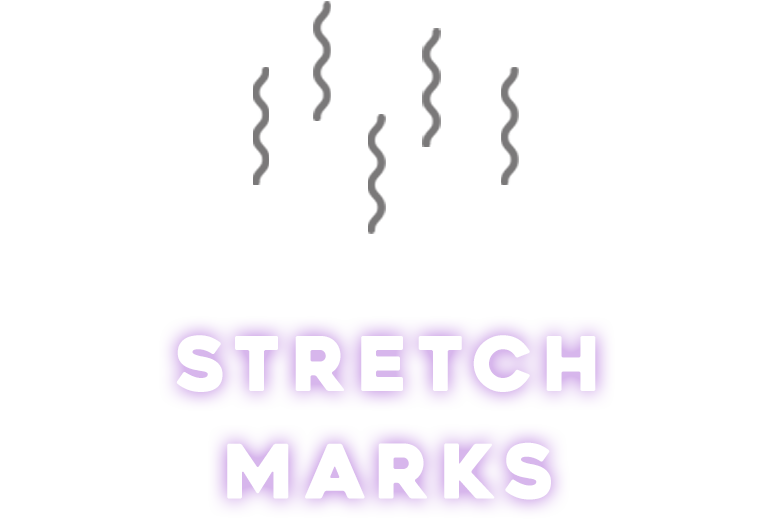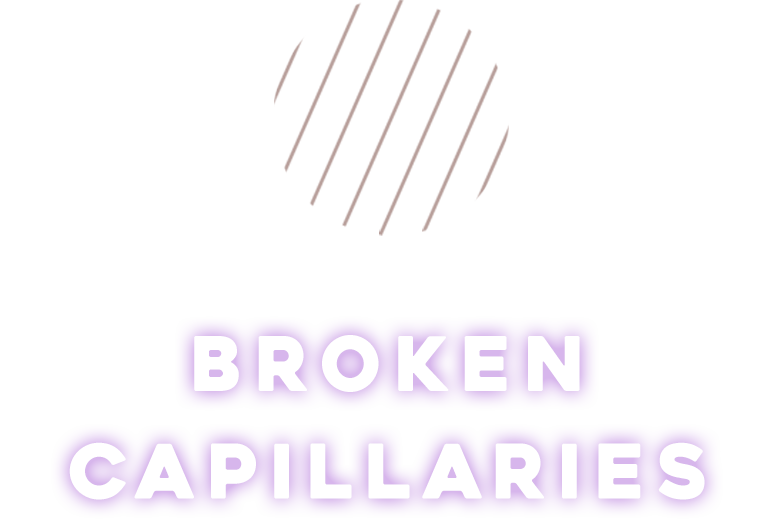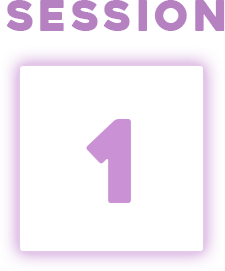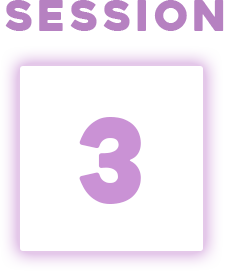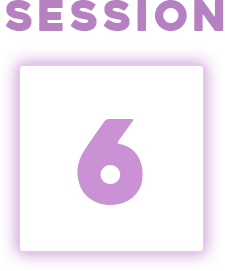 HOW MANY SESSIONS WILL
IT TAKE TO SEE RESULTS?
Skin rejuvenation results can be observed immediately after the first treatment and are more noticeable after 4 to 6 sessions. Approximately 10% of textural improvement can be seen after each treatment. Results are more significant from the 4th session onwards and best at the 6th session as new collagen formation requires an average of 4 weeks to occur.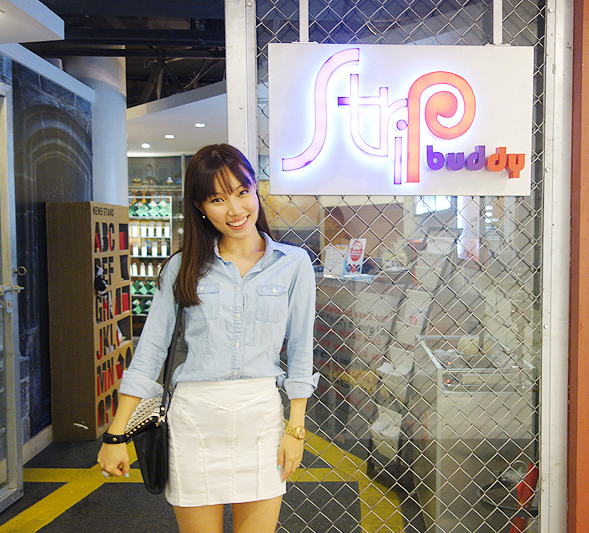 Strip makes sure Powerpac hair removal treatment is painless, comfortable on the skin yet brightens it.
Beatrice Tan
FREQUENTLY ASKED QUESTIONS