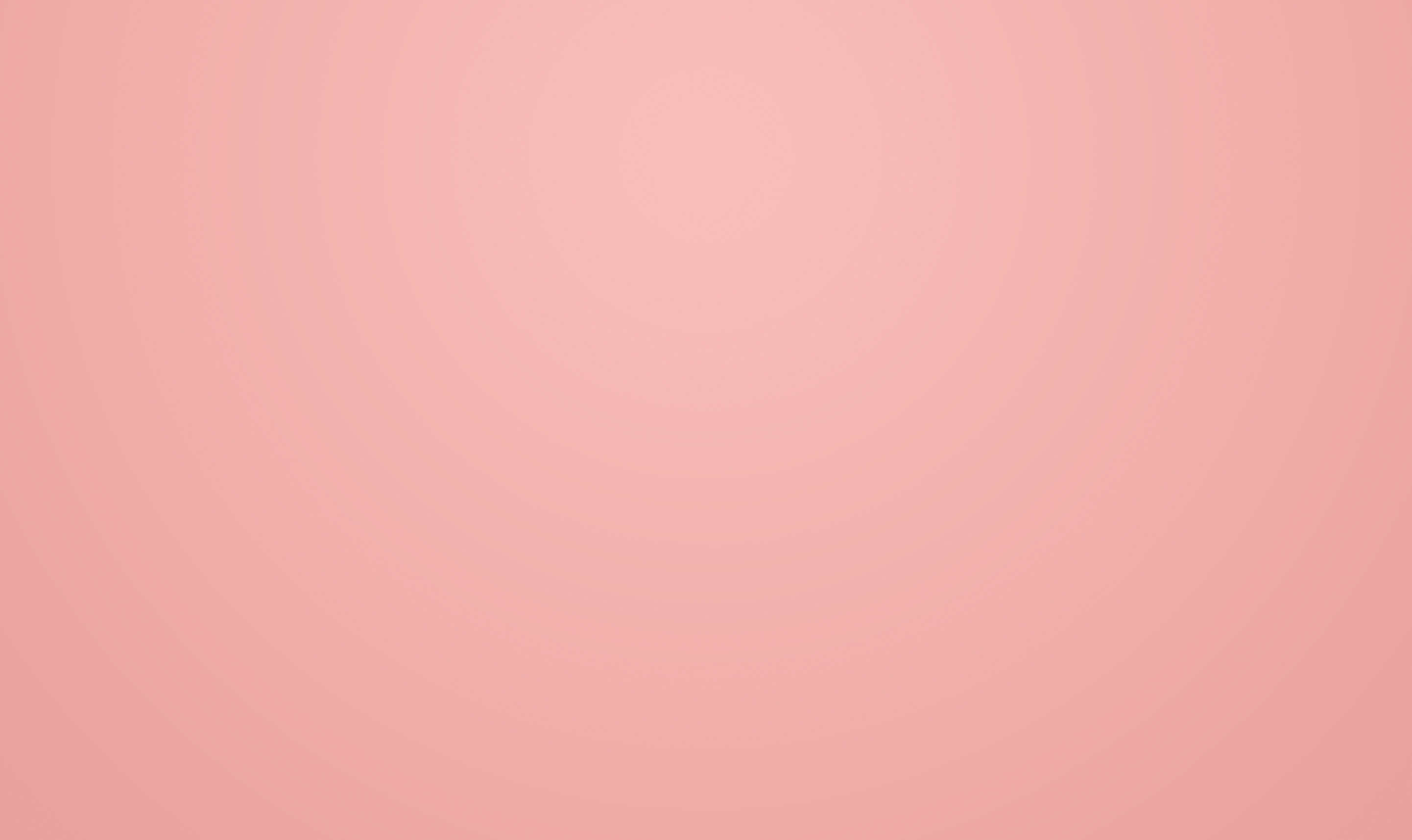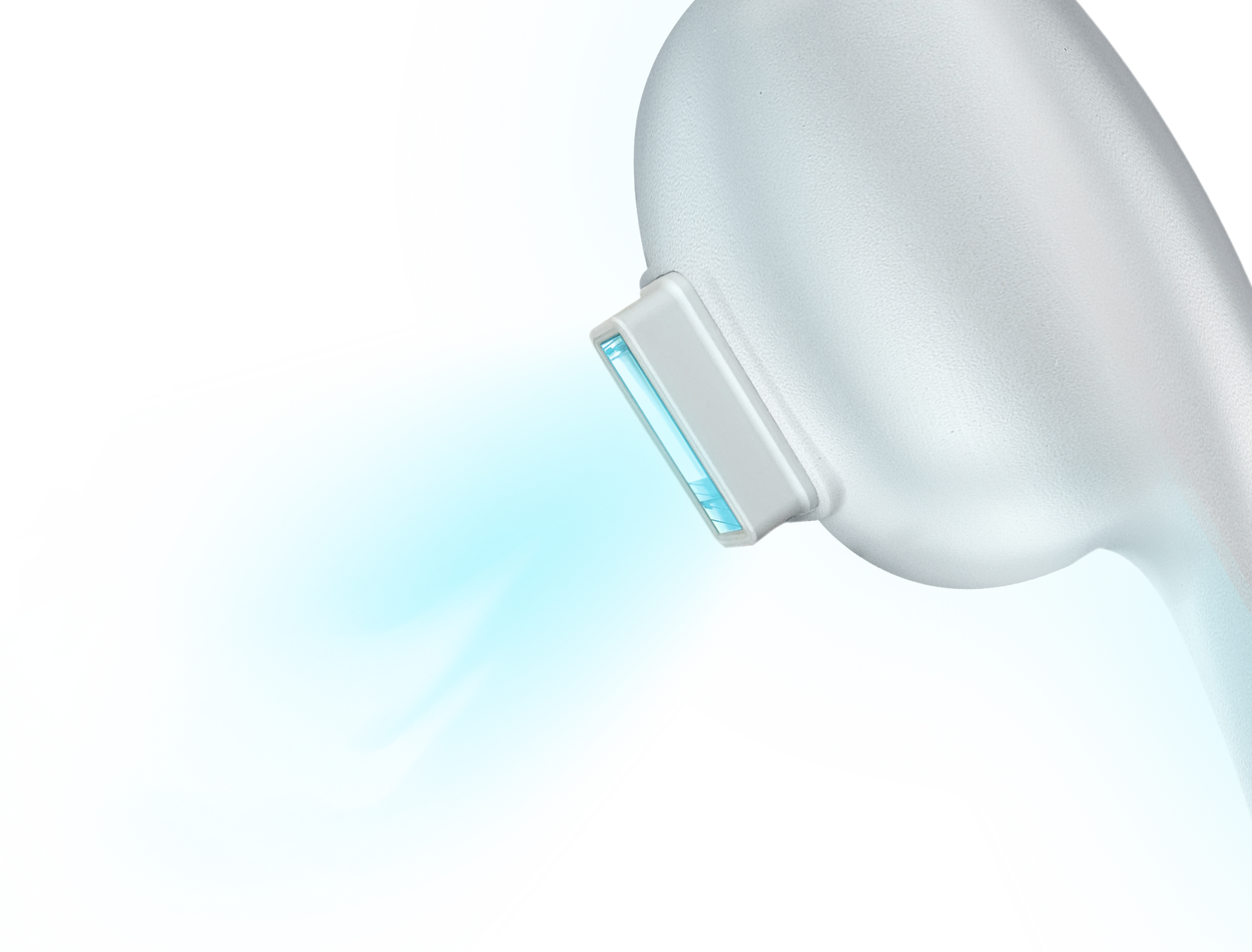 WHAT IS STRIP POWERPAC
TECHNOLOGY?
Exclusive to STRIP, Powerpac uses the patented Advanced Fluorescence TechnologyTM, the next generation semi-permanent hair reduction technology, that uses beams of specially filtered light to weaken the hair follicles, causing delayed hair growth and a percentage of hair to not re-grow at all.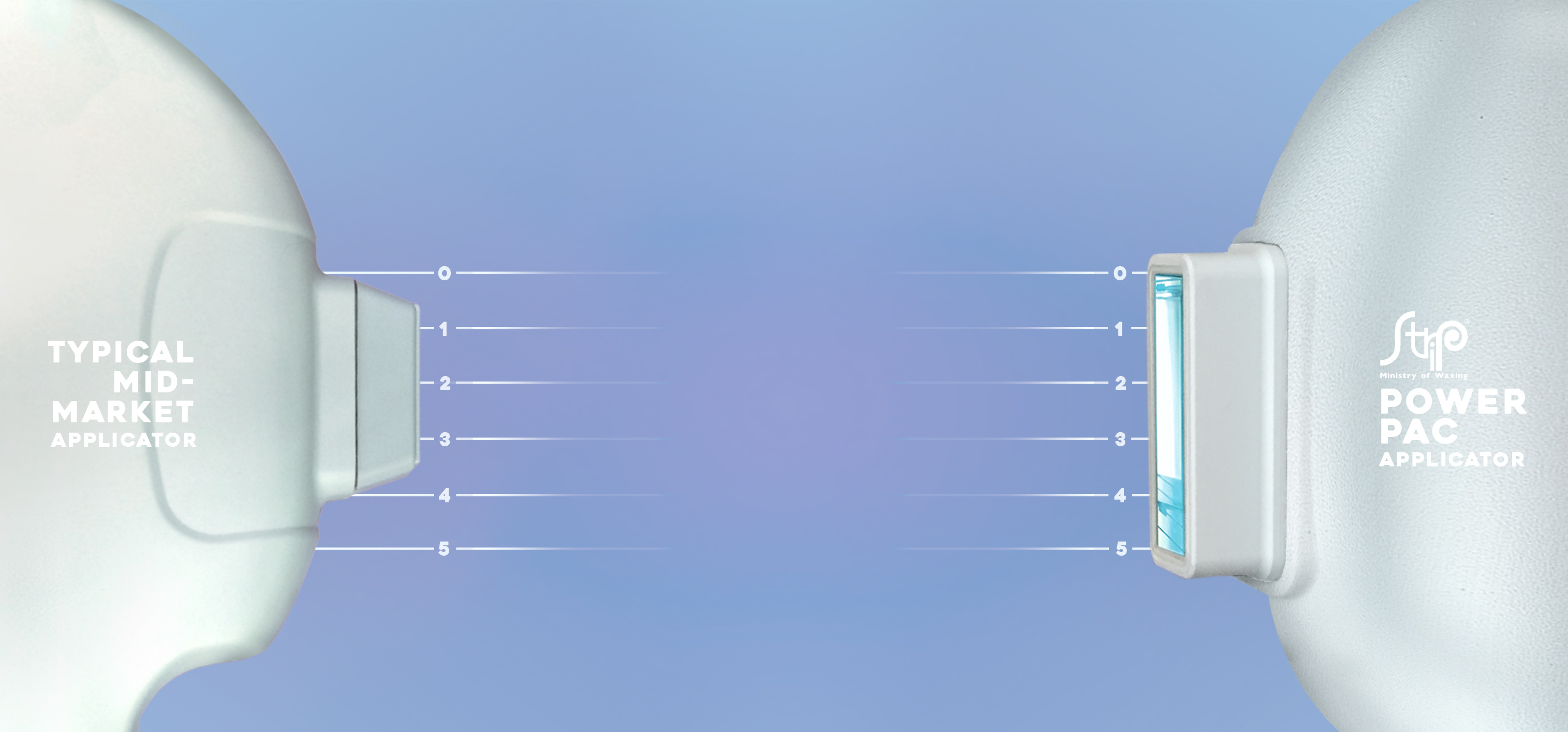 WHAT ARE THE 3 KEY BENEFITS
OF STRIP POWERPAC?

STRIP Powerpac uses a 5cm crystal applicator head instead of the traditional 3cm one, ensuring more effective hair reduction over a wider area.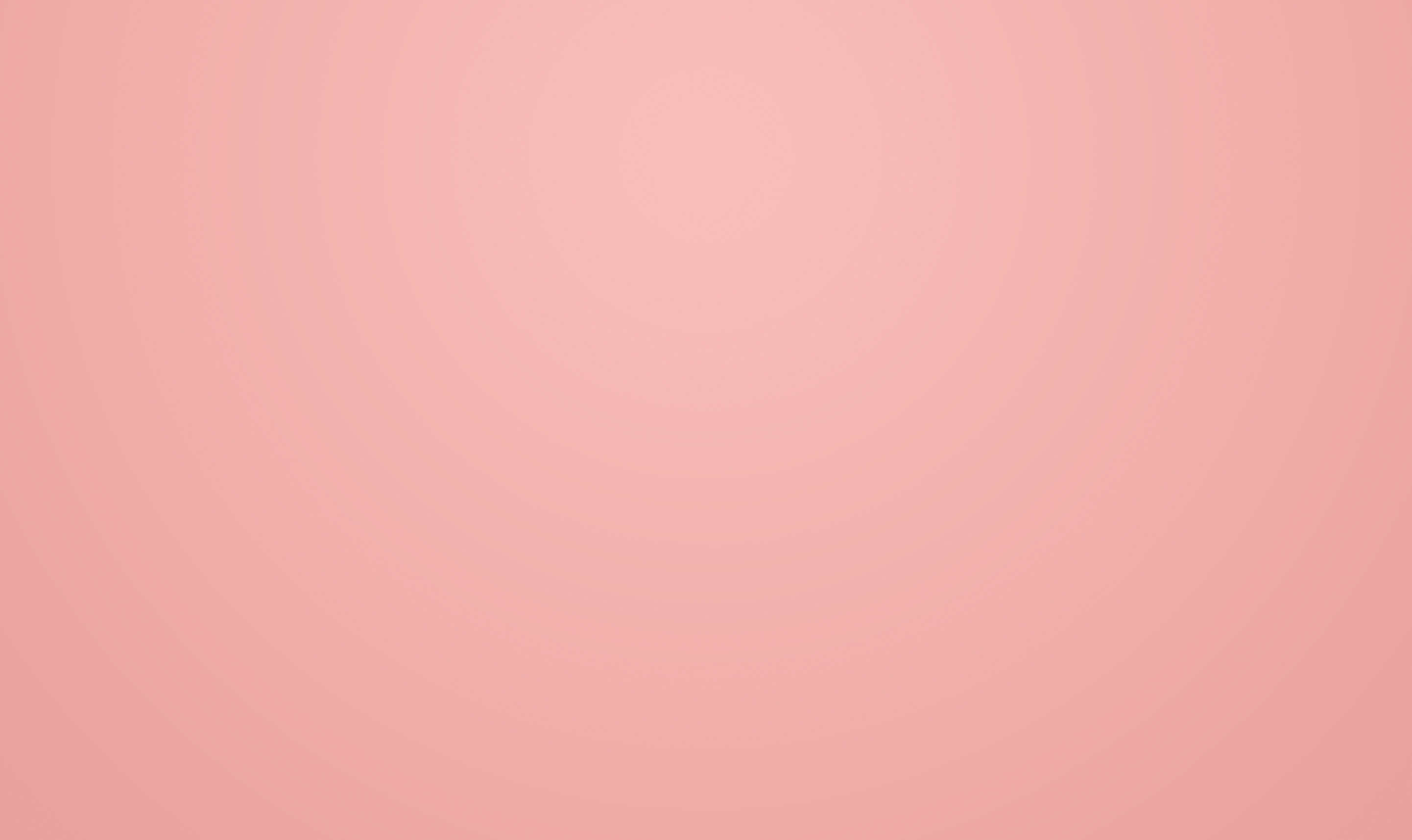 STRIP Powerpac is extremely comfortable as it uses a gradual heating system that emits energy via multiple passes to accumulate the desired energy level to destroy hair follicles. Ensures that the treatment is more comfortable and effective, and lowers the risk of burns drastically.
The standard mid-market machine used by most salons, however, utilises a direct heating system that emits sharp bursts of energy – making the treatment more painful and likely to burn. Causing a stinging and biting sensation compared to STRIP Powerpac that is akin to a warm and soothing hot stone massage.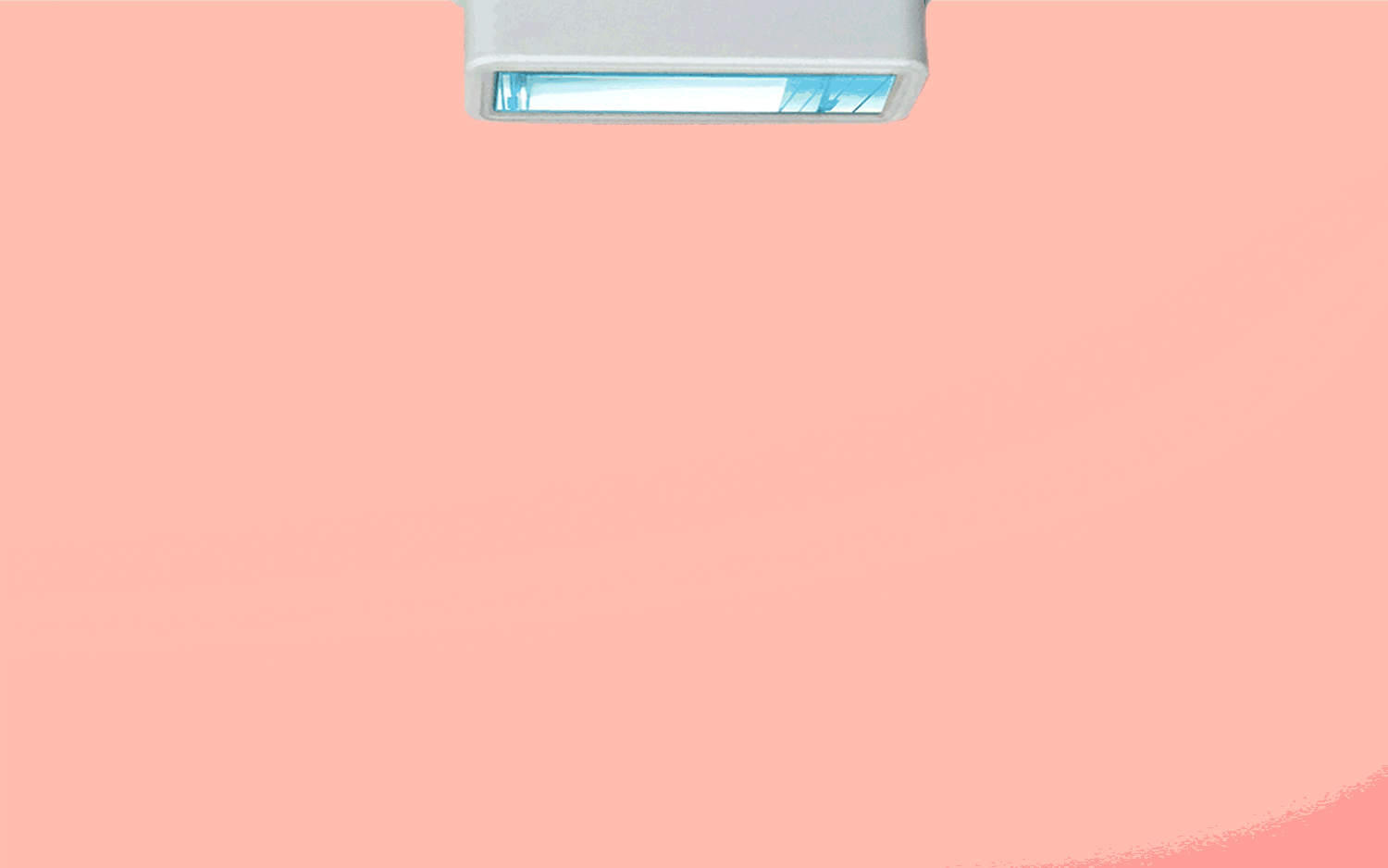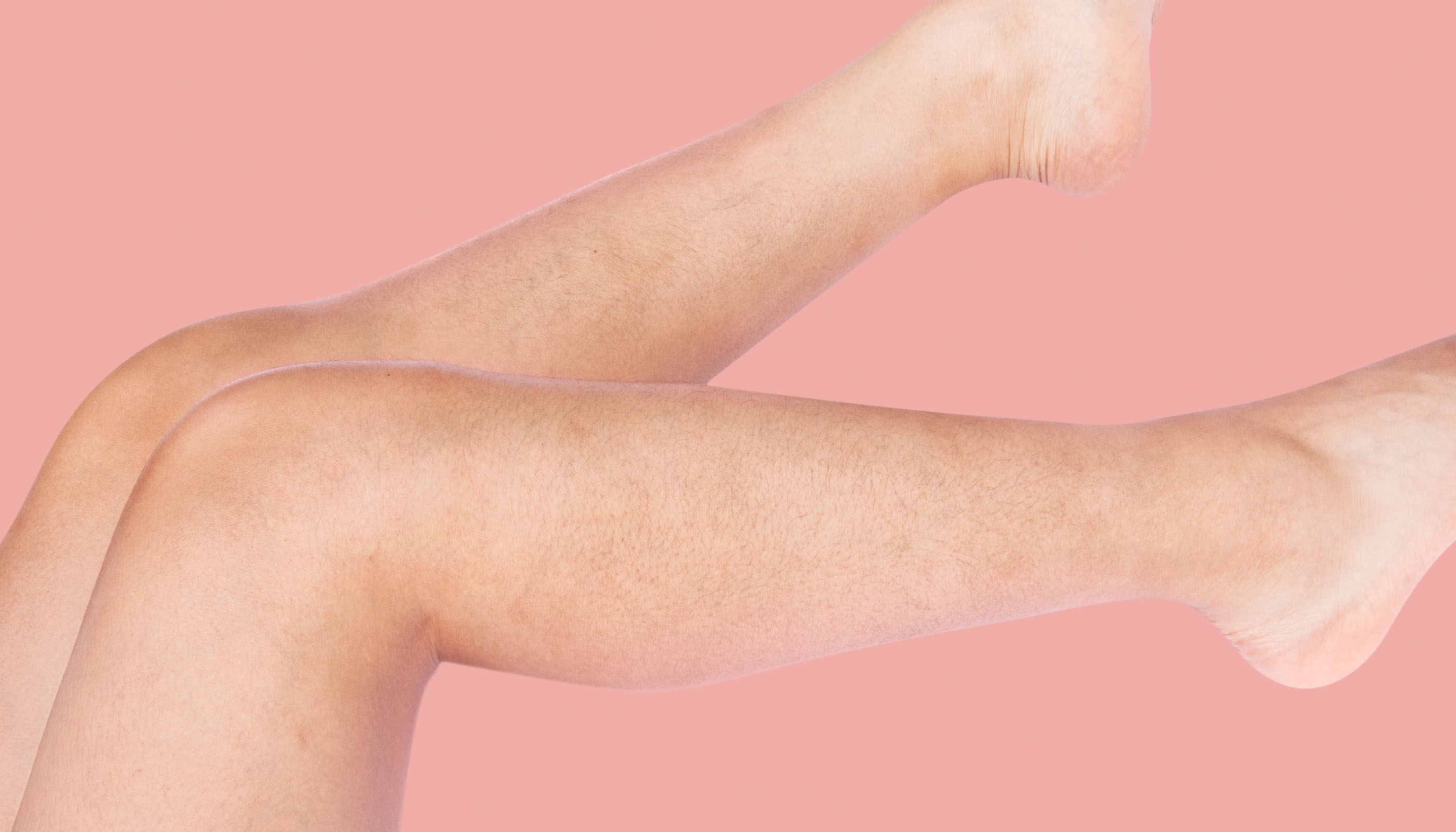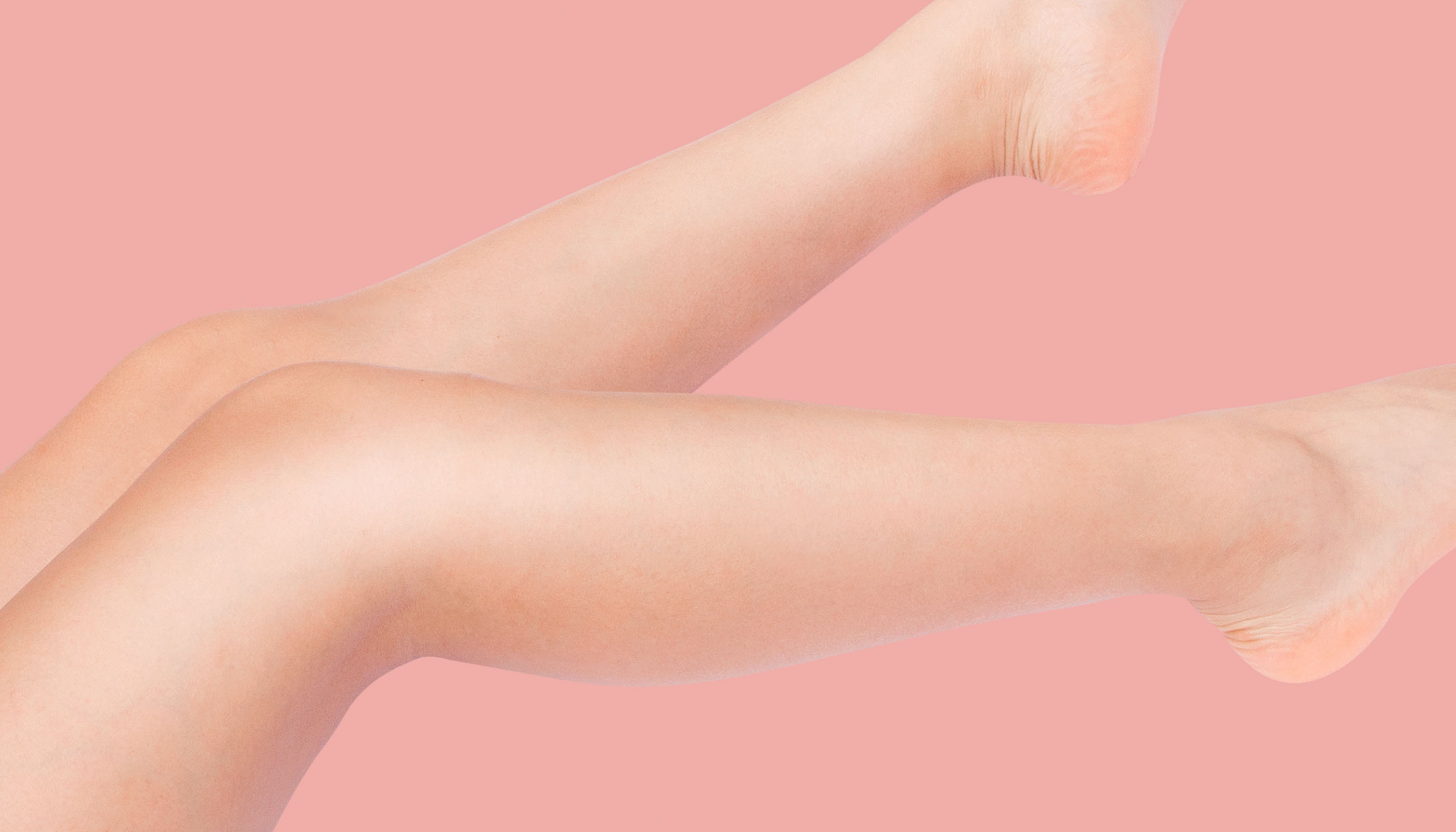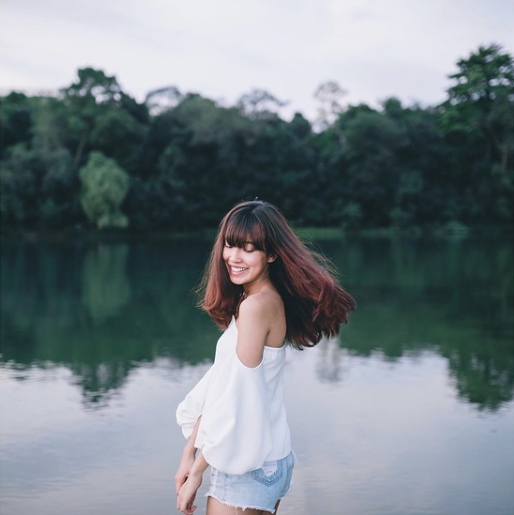 Strip's Powerpac hair removal treatment was warm and relaxing with no slight discomfort or pain, at all.
Rebecca Ten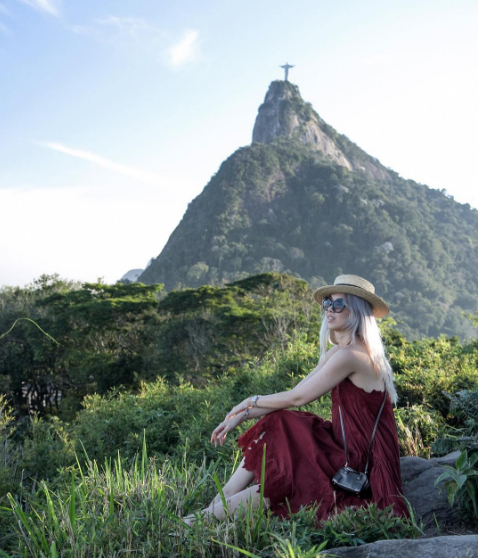 The rolling effect of the Powerpac machine head felt like a short massage!
Jennifer Ghiam
FREQUENTLY ASKED QUESTIONS