Voyage To The Vulva-Verse
Rediscover your inner self as we explore unchartered territory of the 'Y' zone. From revealing truths to awakening perspectives, let's transcend into a new world of vulva care.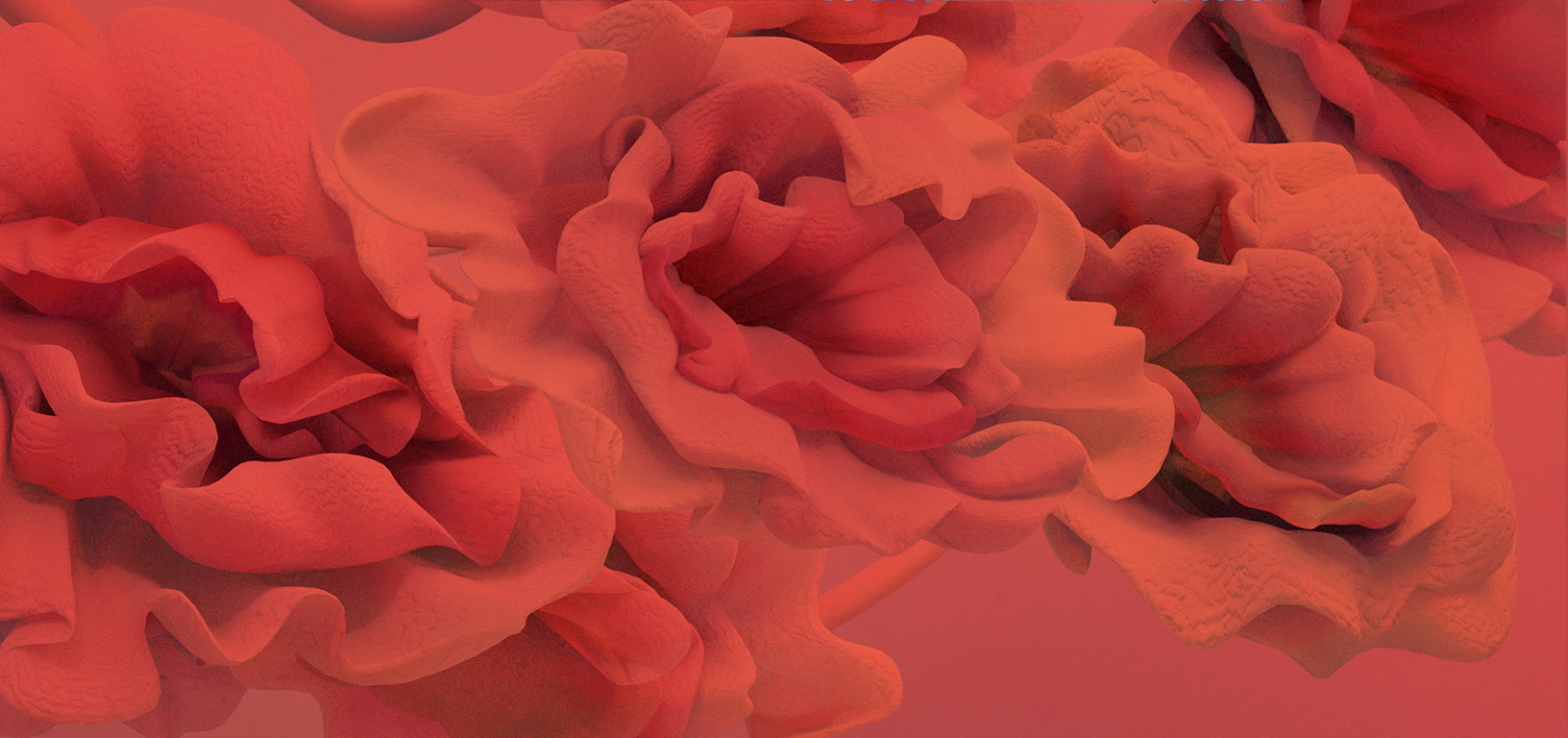 VOYAGE TO THE VULVA-VERSE
ART EXHIBITION
What better way to spark exploration, than through the endless interpretation of art? Our Art Exhibition presents 8 talented artists from different disciplines, each expressing the vulva in fresh, imaginative ways. From a shrine of divinity to a symbol of femininity, witness the 'Y' zone in creative forms that inspire thoughtful conversations, raise awareness, and break taboos. Step into the heart of the vulva-verse, and join us on this journey of rediscovery.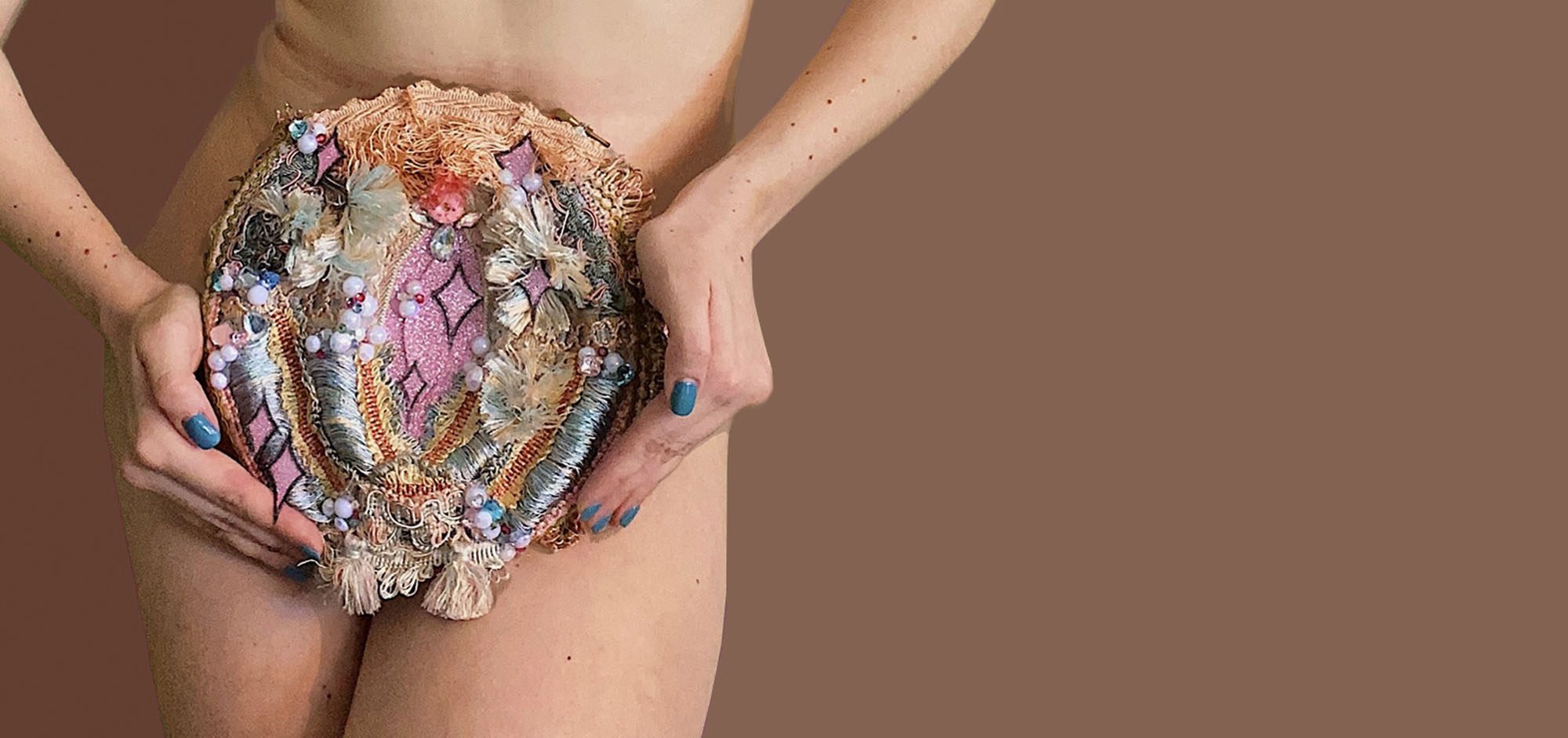 HOW WELL DO YOU KNOW YOUR VULVA?
Do you know the difference between the vulva and the vagina? Test your knowledge about all things intimate to see how well you score!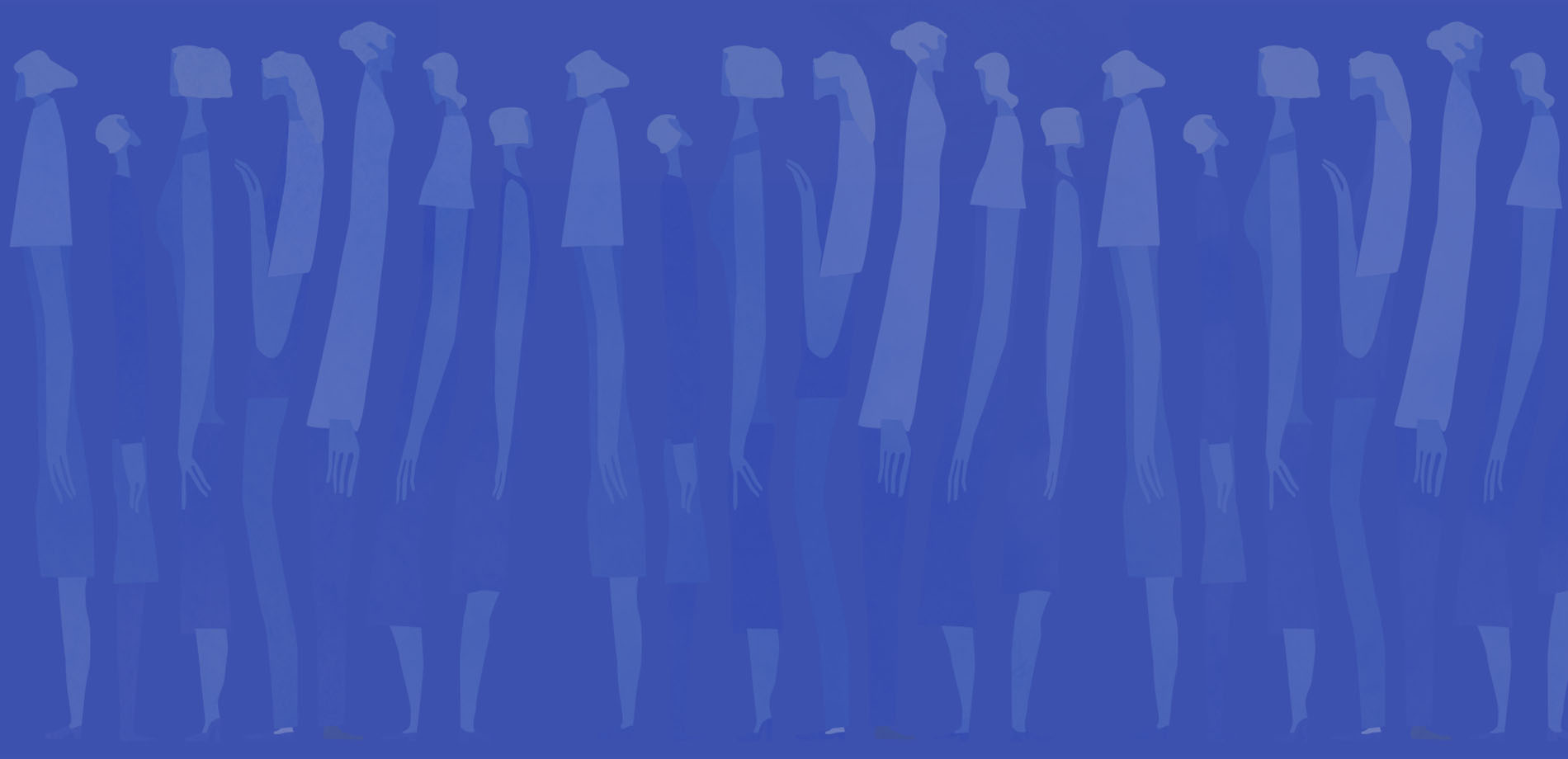 CALENDAR OF EVENTS
Voyage to the Vulva-verse Merchandise
Get your hands on exclusive Strip merchandise.
Voyage to the Vulva-verse Art Exhibition
Featuring 8 talented artists.