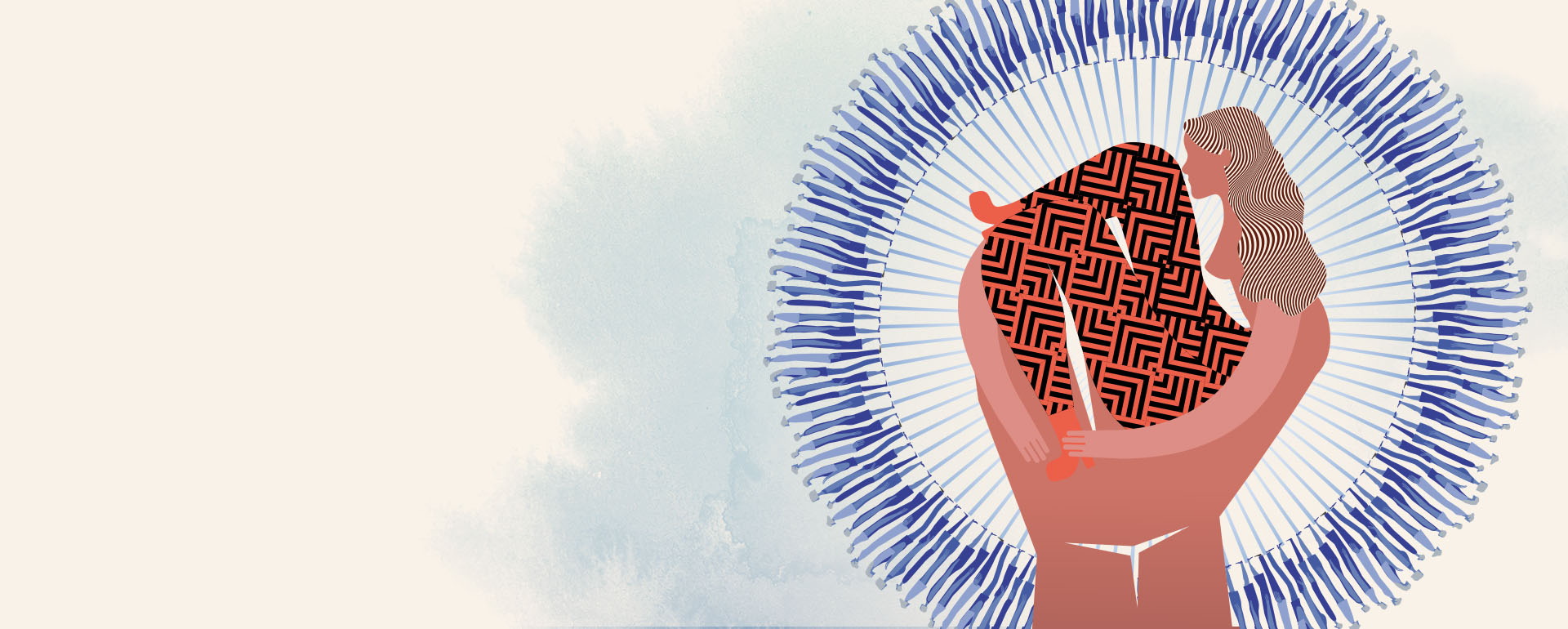 Voyage To The Vulva-Verse
Rediscover your inner self as we explore unchartered territory of the 'Y' zone. From revealing truths to awakening perspectives, let's transcend into a new world of vulva care.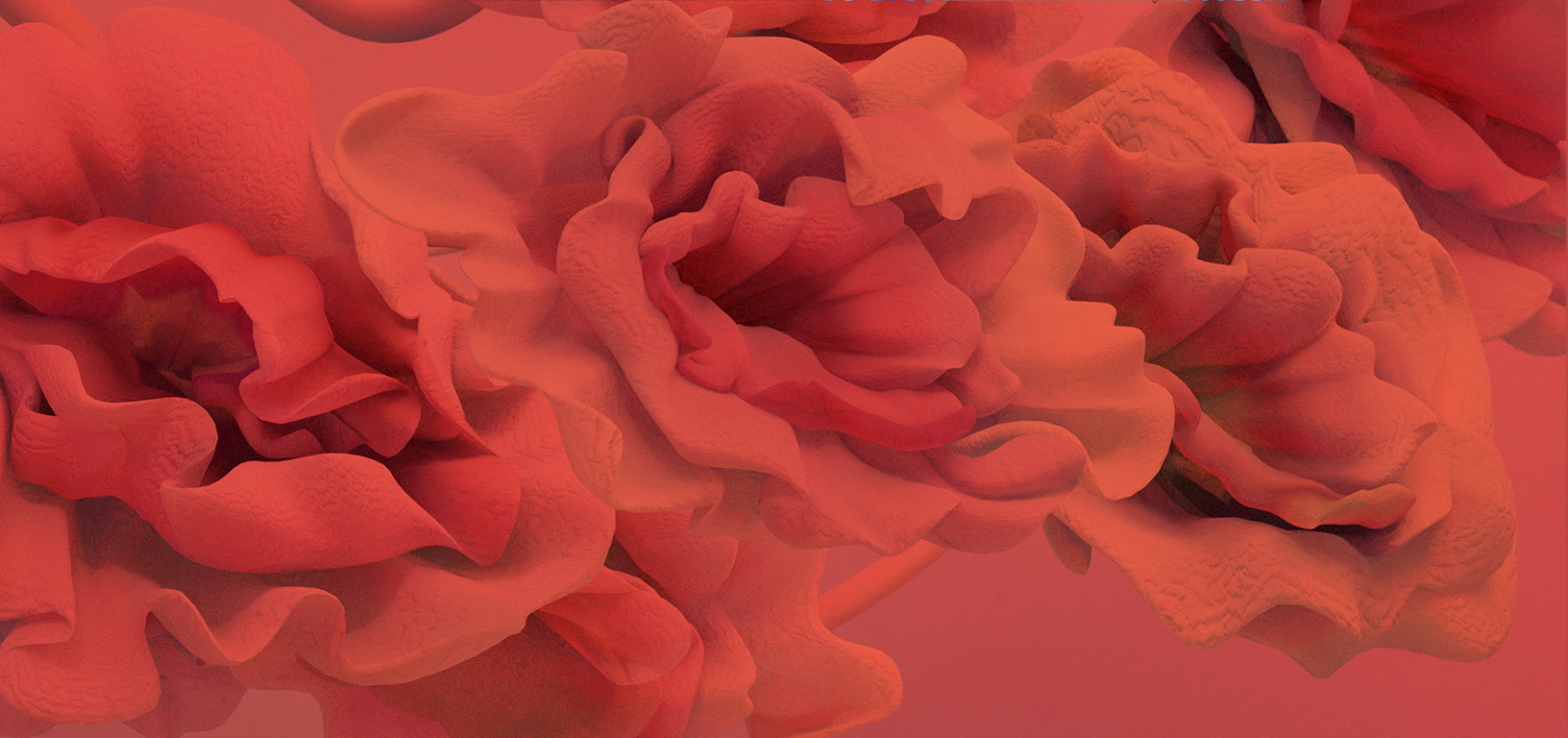 VOYAGE TO THE VULVA-VERSE
ART EXHIBITION
What better way to spark exploration, than through the endless interpretation of art? Our Art Exhibition presents 8 talented artists from different disciplines, each expressing the vulva in fresh, imaginative ways. From a shrine of divinity to a symbol of femininity, witness the 'Y' zone in creative forms that inspire thoughtful conversations, raise awareness, and break taboos. Step into the heart of the vulva-verse, and join us on this journey of rediscovery.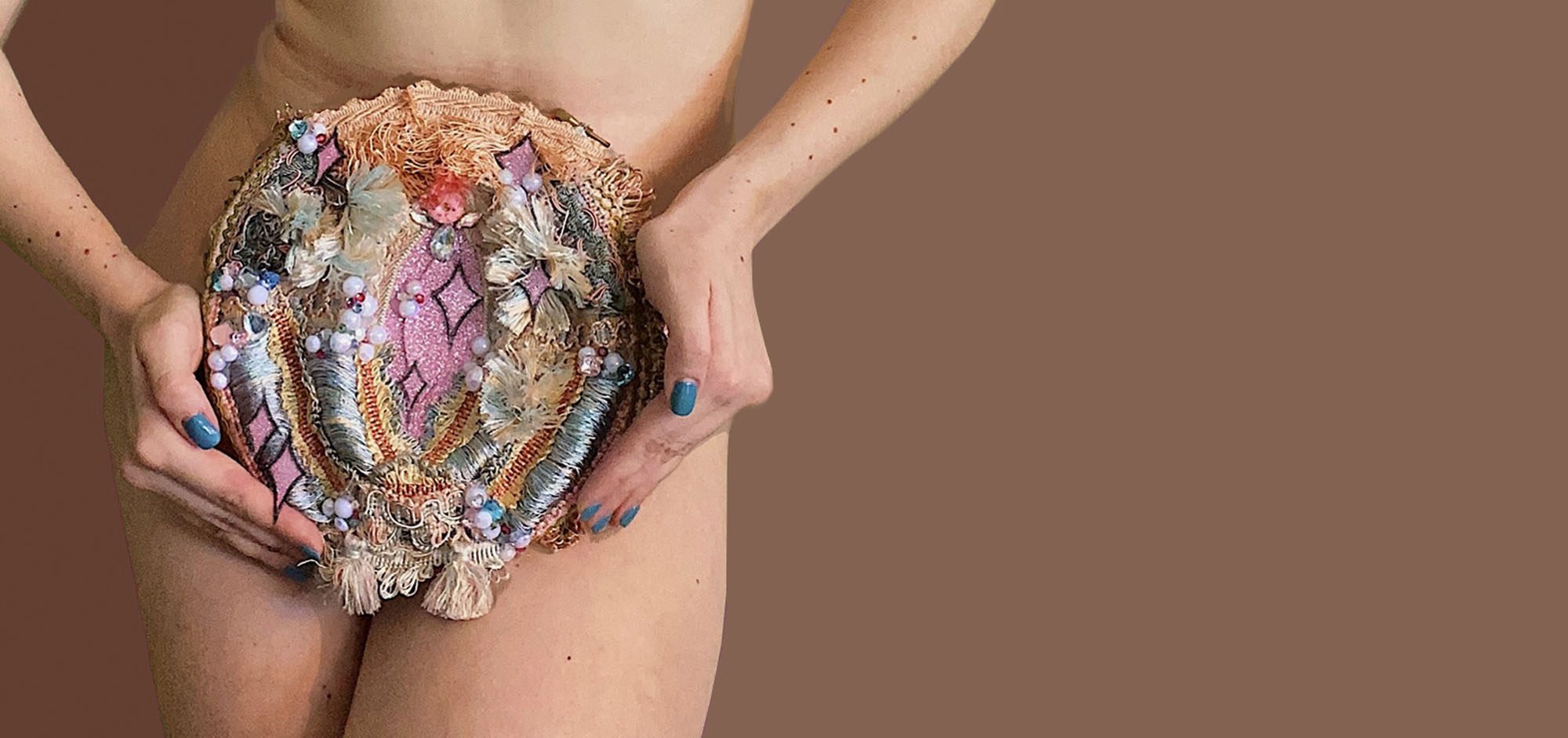 WHAT DO YOU KNOW ABOUT PERIODS?
Talking about anything vulva-related remains a taboo subject and this includes periods. Go With The Flow is a local non-profit organisation that aims to eradicate period shame and period poverty by aiding low-income families with adequate menstrual healthcare.As proud partners of Go With The Flow, we support their cause in ending period stigma and normalising vulva care. Find out how much you know about periods and let your voice be heard.


Oh Nothing, Just Me and My Mum Trying Out Vulva Care Products Together
How your vulva grows with you.
Plug in and listen to our very first episode, featuring Dr Jessherin Sidhu, an expert in Cosmetic Gynaecology and Sexual Wellness, to learn more about the changes that your vulva will go through in different stages of life.

How Social Media and Pornography Causes Genital Shame
Featuring Dr Angela Tan, one of Singapore's few "sexperts", let's learn more about how we can have better conversations about our bodies and genitals.
How Unrealistic Body Standards Harm Us
Featuring Kate Low, we speak about what it means to reject conventional notions of beauty and sexuality, and reclaiming the power back into our own hands.
EMPOWERING WOMEN TO TAKE CHARGE OF THEIR LIVES
Featuring Guada from Ease Healthcare, we open up about birth control options, and the importance of taking ownership over our own sexual health.

LOVING AND RESPECTING YOUR BODY
In our final episode, we speak to the founder of Haikini about body positivity. Changing your mindset from thinking about what your body looks like, to what it can do for you, is key!