VOYAGE TO THE VULVA-VERSE
ART EXHIBITION
Hatch Art Project
7 Yong Siak Street
Like fingerprints, no two vulvas are ever the same. Each one is different and uniquely you. Experience the ethereal beauty of such diversity and individuality through one-of-a-kind artworks produced by oil painting, embroidery, digital illustration, 3D animation, laser cutting and visual/soundscape.
As you voyage into the vulva-verse, take this time to delve into what your vulva means to you. Rediscover this intimate space within yourself by examining your inner truths and perceptions. Normalise and indulge in uncensored conversations around the vulva, so that you can give it the care and attention it deserves.
Step into the heart of the vulva-verse, and join us on this journey of rediscovery. It's one small step for vulva care, and one giant leap for womankind.
10 September to 22 September 2021
Open from 10am to 7pm daily
Pre-registration is required. Book your tickets here.
X
ASHLEY YEO
Ashley Yeo graduated with a Master's Degree in Fine Arts from the University of Arts London, Chelsea College of Arts, London, United Kingdom in 2012 and a B.A. in Fine Arts from the LASALLE College of the Arts, Singapore in 2011. She has participated in numerous exhibitions in Singapore, Japan, South Korea, United Kingdom, and the United States. Yeo was the first Singaporean artist to be shortlisted for the LOEWE Craft Prize, London, UK (2018). Revolving around themes of lightness and slowness, Yeo's practice is built upon reflections on the accumulations of hedonistic culture and alludes to the soft and fragile.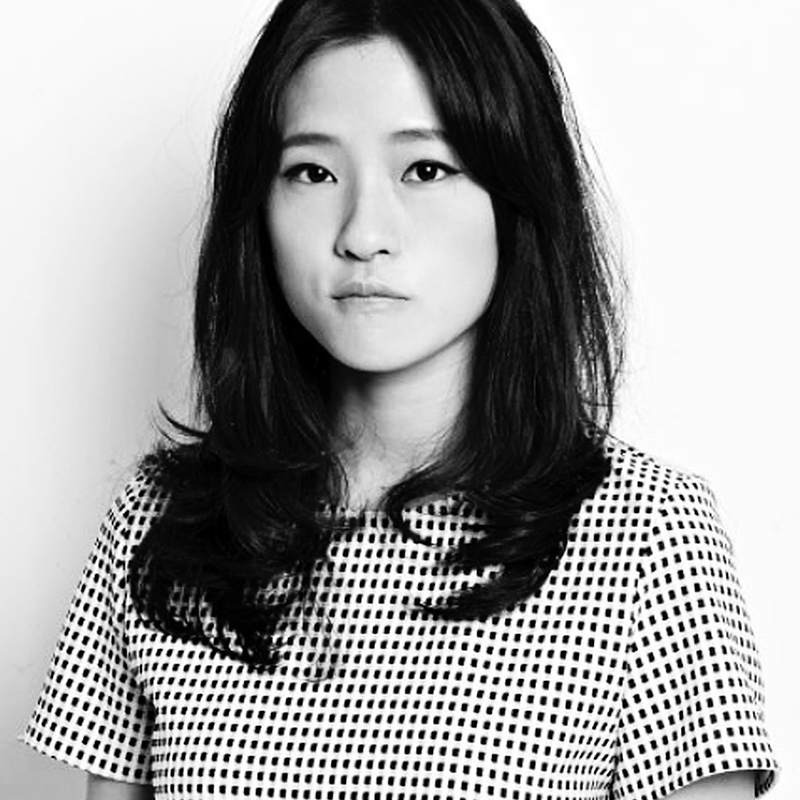 X
YANA & JUN
Yana & JUN are the co-founders of BÜRO UFHO, a creative studio specializing in elevating brand experiences through beautifully crafted visual solutions. Established in 2008, BÜRO UFHO has created diverse designs, identities, illustrations, 3D animations, AR, and typography for brands such as Adobe, Apple, and Facebook. Their works have been honored by D&AD, ADC, Tokyo TDC, and recognized by industry-leading magazines such as ComputerArts, DigitalArts, and IdN. An acronym derived from Euphoria, UFHO is an extension of their design philosophy: To create meaningful solutions that not only inform but delight.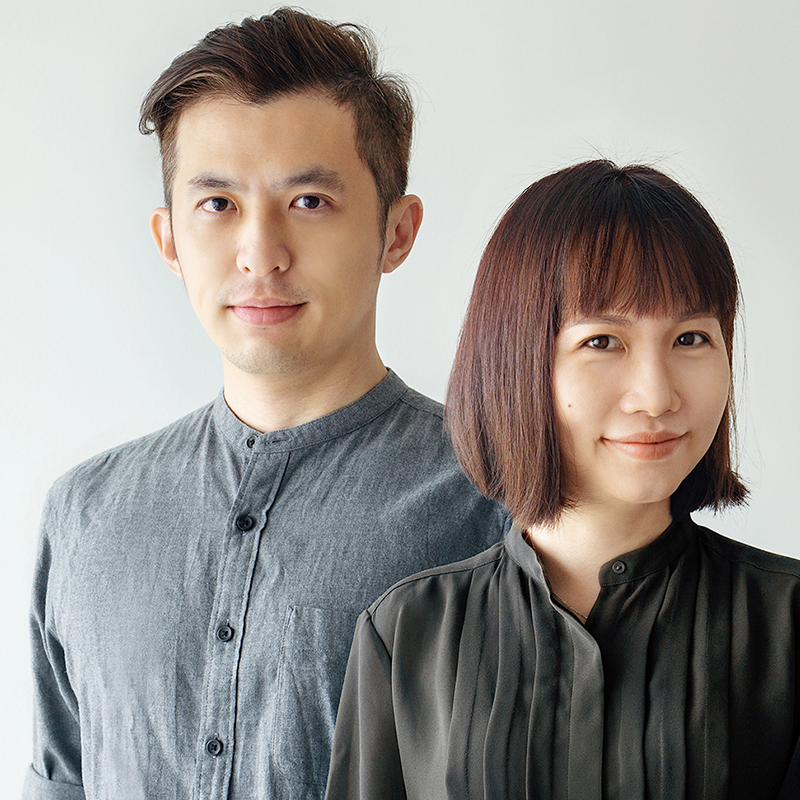 X
BARBARIANFLOWER
Sze Yan (Barbarian Flower) is a Malaysian illustrator and graphic designer based in Singapore. Inspired by traditional and vintage art forms from Japan and Hong Kong. Her inspiration is stimulated by surroundings and has incorporated elements of nature such as plants and flowers in her works. Her interest in still life drawing and portraits of humans are evident in her recent works. She has worked with Singtel, Bonia Malaysia, Sojourners, mutemuse (South Korea), Vice Germany, and was interviewed by It's Nice That and Kiblind Magazine.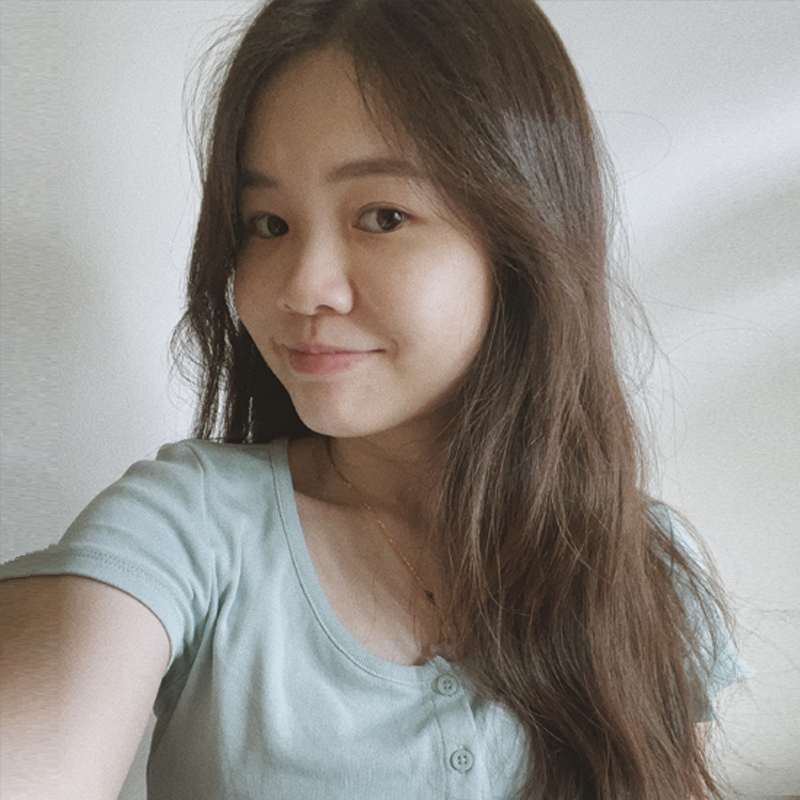 X
HEE SUHUI
Hee Suhui is a Singapore-based artist and musician. Enamoured by the boundaries or lack thereof between the grotesque and the beautiful, Suhui studies flesh, organic textures and the body uncanny. Her research is centered around embodiment/disembodiment and the body as organism.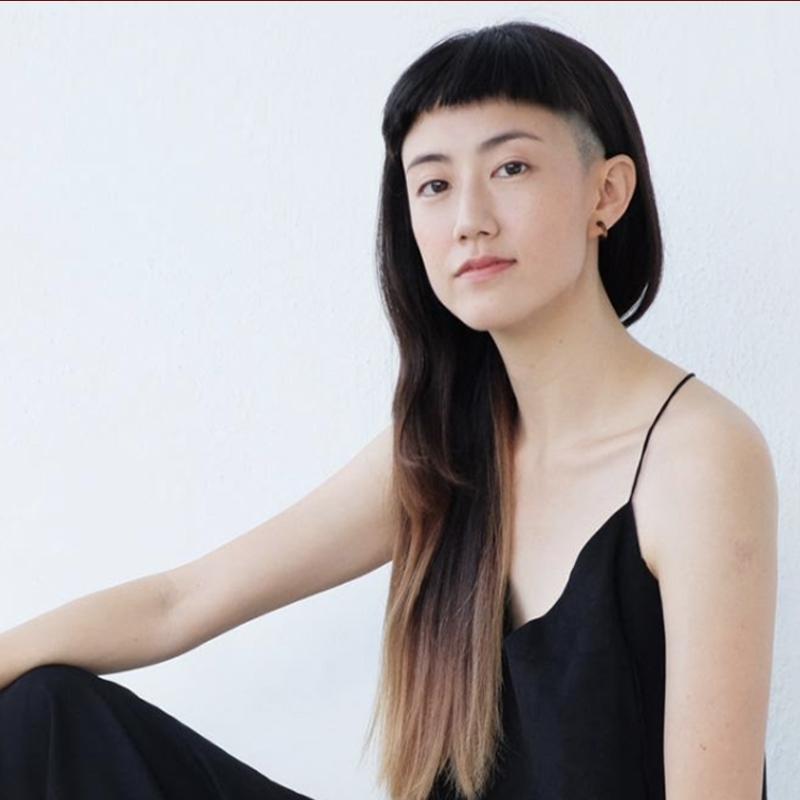 X
POLINA
Polina is a multidisciplinary artist, producer, content creator, educator and accidental performance artist here in Singapore. You may have seen her walking the streets covered in glitter.
For her 2D and 3D works often her materials of choice are glitter, gems, ribbons and everything over the top. When creating her pieces she aims to make the viewers feel happy hence the use of such childlike and happy elements that make her happy when creating the pieces.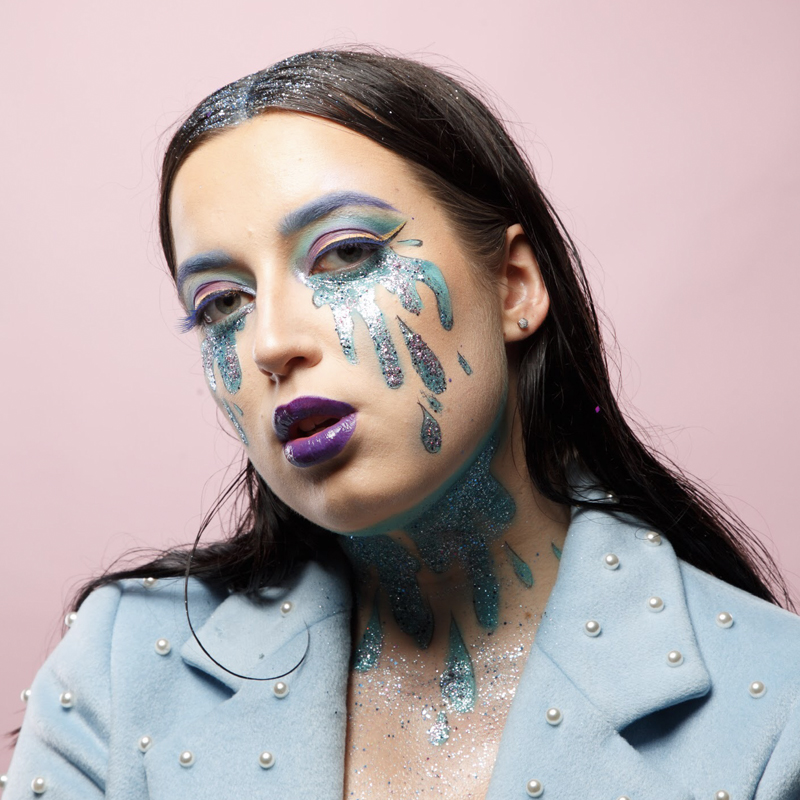 X
ULTRAAVIOLETS
Ultraaviolets is an illustration project by Kimberly Tan. Her works ooze with bright pastels, playfulness, and portray the strangeness of the world we live in.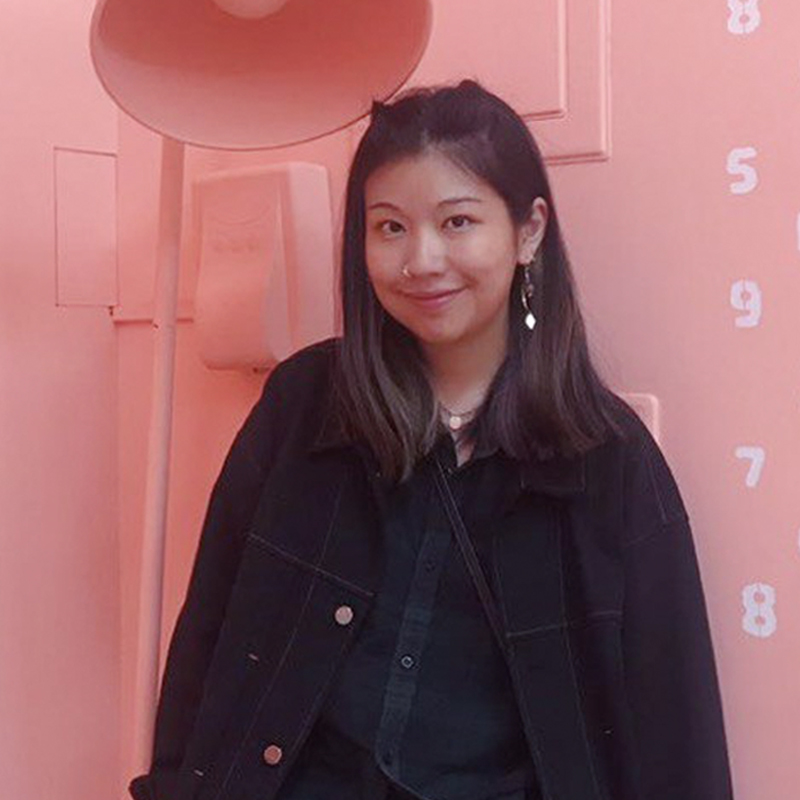 X
KRISTAL MELSON
Born and raised in Singapore, Kristal Melson aka @KrisOnAutopilot splits her time creating visual stories for music, publications, brands and herself. Inspired by her tropical surroundings and visually electrifying colour, her intricate work explores movement and illusory states that examines folklore.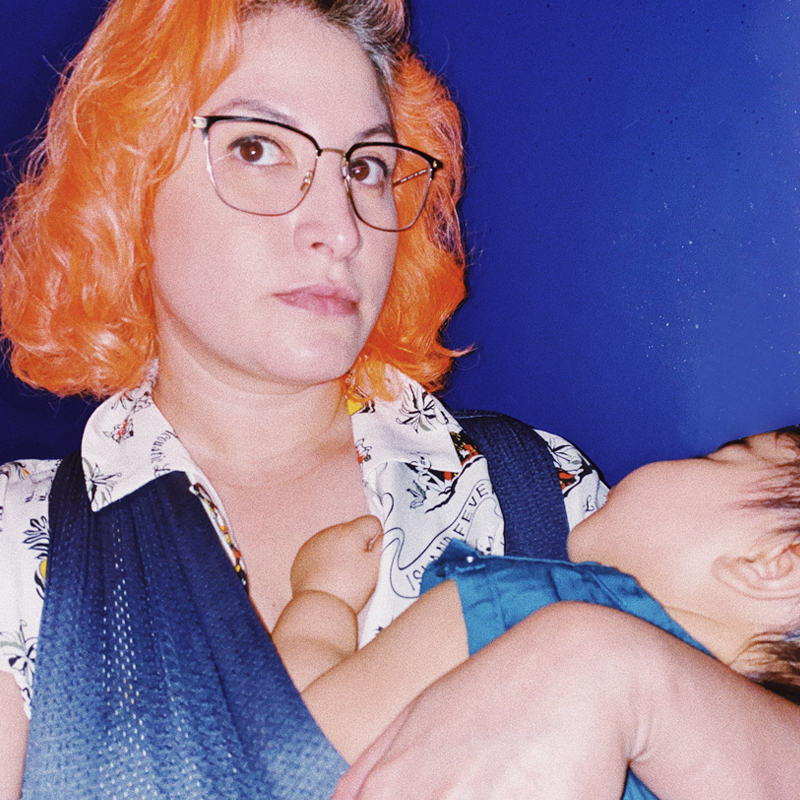 X
EMPYREAL
Amanda Tan (Empyreal) is a filmmaker, director, visual designer, writer and artist. Her music videos and short films have been screened and nominated for awards at various film festivals, including the Berlin Short Film Festival, NYC Indie Film Awards, Salento International Film Festival and Singapore Short Film Awards. She's shown her video installation pieces all over the world from Moscow to Yangon, Delhi, Bangkok and of course, Singapore. As an artist, she strives to make work that speaks to the state of human emotion through experimental video.