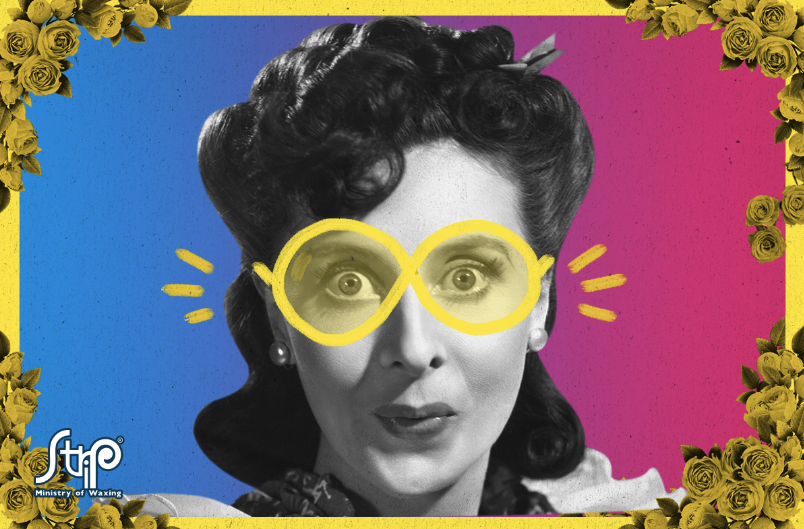 How to get noticed — in the bedroom
The best part? It's all minimum effort for maximum impact.
Today, there's no excuse for women not to conquer the bedroom, but since we kinda want things the easy way, these effortless ways will still get you noticed during bedtime. So here's to making love out of (almost) nothing at all.
Stare him down – Staring is caring
Well, not the kind that picks a fight, but we've gotta admit that locking eyes makes him vulnerable. And once you've succeeded in making him comfortably uncomfortable, he's all yours for the taking.
Take the lead
We're not all fans of taking initiative in bed, but once we make the first move, the reward is powerful. Like fancy-man-made-breakfast-the-morning-after kinda powerful.

Get uplifted, Down Below
Humans are visual creatures, and looks — even down south — can make or break your bedtime action. Give those other lips a makeover with a vajuvenation. It's a non-invasive, non-surgical procedure that lifts and tightens a saggy labia. Plus, we hear they're so painless, they're almost pleasurable!
Smooth sailing
While men almost never notice a fresh haircut, they will DEFINIETLY notice if you've had a Brazilian Wax down there — and they'll appreciate the prep effort. If waxing isn't your thing, go pain-free with Intense Pulse Light hair removal (IPL's smoothness last longer anyway!).
Love on top
It's a better view (and 'do) both for you, and for him, so it's mutually beneficial! Women secretly run the world, and the initiative and show of dominance earns you a superb payoff.